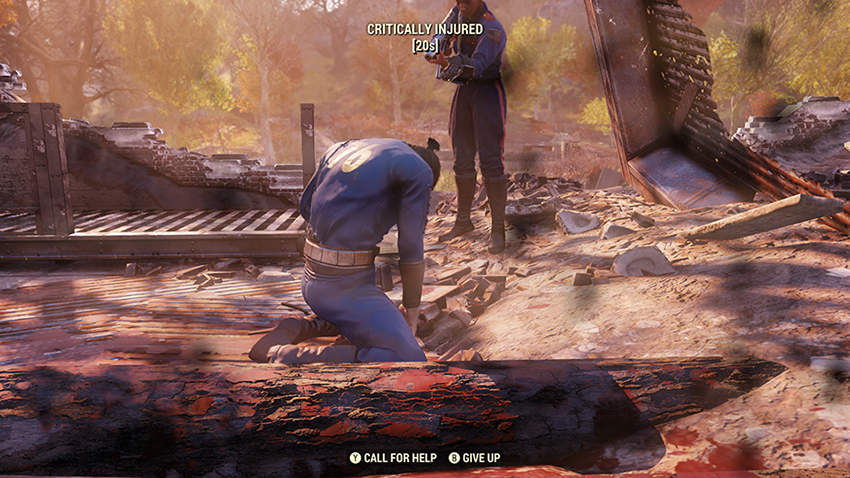 It would appear that Bethesda has not started 2019 off well, as the fallout surrounding their latest title continues into the new year. But that's not stopping them from trying to make things right.
Bethesda announced today on their website that a patch for their latest RPG will become available on January 14. The patch will include more than 150 fixes, with it first being available for PC versions of the game to allow for the publisher to make further adjustments for console versions if needed. Patch notes have not been released yet, but Bethesda had indicated that attention has been given to the available quests, perks and weapons, as well as introducing new content such as additional quests and vault openings. Said Bethesda:
We know you're eager for new content and new ways to play Fallout 76. We're still not quite ready to share details, but we can say that the time between the announcement of our next major update and its release will be very short. Our goal is to get the content in your hands as quickly as possible so we can iterate, improve, and make any needed changes based on your feedback.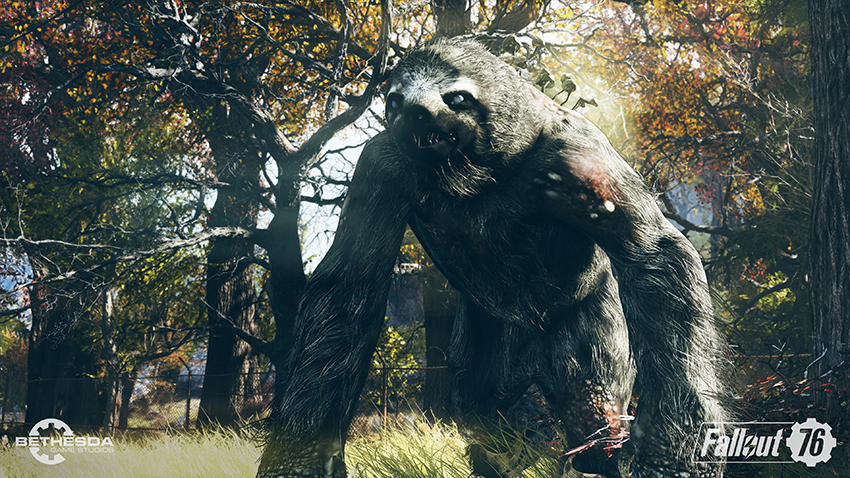 But that's not all. In an apparent continuation of apologetic gestures to the fanbase, Bethesda will be gifting Fallout 76 players with free copies of older titles. Players logging into the Besthesda launcher will see that their library includes, if it didn't already, Fallout, Fallout 2, and Fallout Tactics. This gift applies for both PC and console players.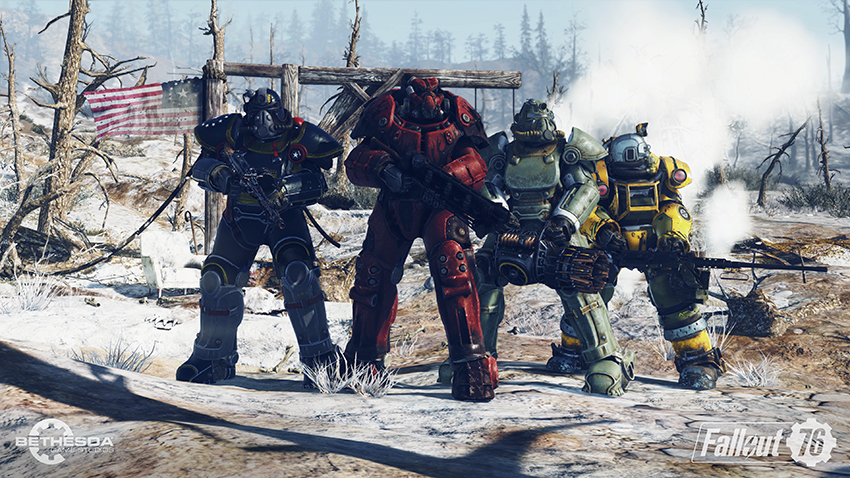 The gifting comes in the wake of further fan infuriation following Fallout 76's launch, after Bethesda was forced to apologize and re-distribute a canvas bag as part of the Fallout 76 Power Armour Edition, enduring criticism for the bag being made out of nylon, instead of canvas as advertised.
Last Updated: January 10, 2019