A group of players have started staging plays in the MMO using only in-game assets and it's really surreal in a cool kinda way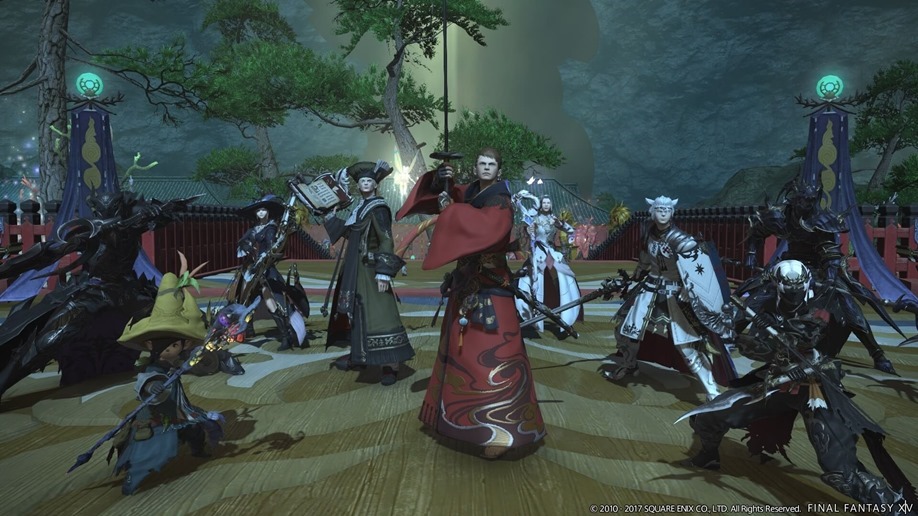 As someone who spends one half of their life studying drama and the other half playing video games, I have to admit that I was super excited to find out about this little nugget of digital art. A group known as A Stage Reborn has been staging real-world plays with the popular MMO Final Fantasy XIV for some time now. The performances, which are conducted live in front of an audience, see the troupe taking traditional theatre plays and performing them in-game using only the assets available to players. They result in a fascinating blend of traditional performance in a digital space that's kinda difficult to describe. While the stilted animations and text box dialogue do make for somewhat of a muted experience, the interpretation of the material is fascinating to watch.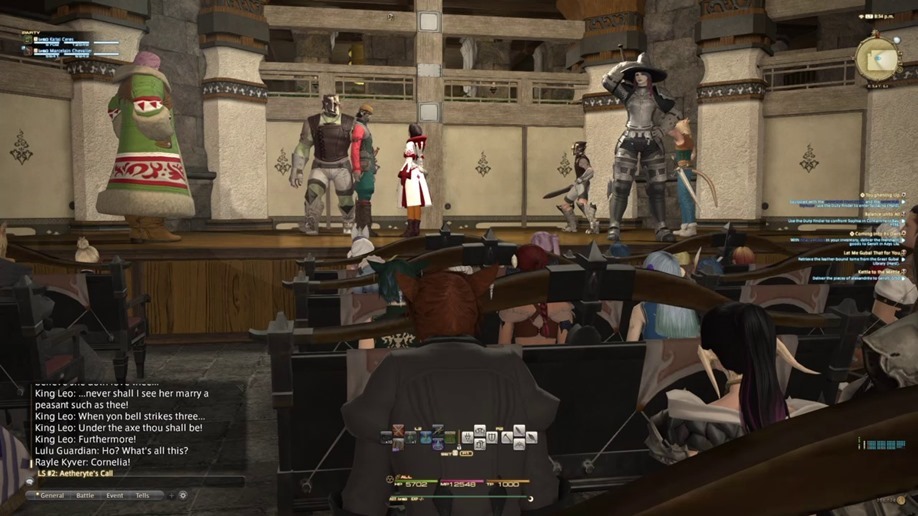 A Stage Reborn has said that their intentions with these digital plays are about highlighting how transformative and accessible digital spaces can be as a means of creating unique modes of art. A non-profit organisation, A Stage Reborn is all about educating people on the potential growth of art into new and unexpected places while demonstrating that the historical value of these pieces is retained, albeit in a different context. The theatre troupe offer places for volunteers to gain experience in the ways of performance while simultaneously seeking to spread awareness of more traditional art forms to those that may be unable to attend real-world theatre performances.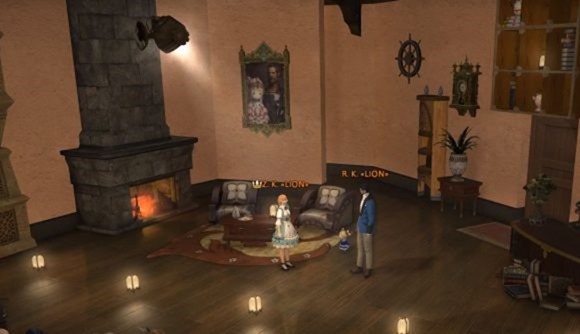 The group is currently holding auditions for the classic work of Shakespeare, A Midsummer Night's Dream. Performers will need to prepare a brief Shakespearean monologue and perform it entirely with in-game movements, emotes and spells. The description for the audition describes the process as a form of puppet work, only instead of pulling strings, it's the pushing of buttons. Auditions can either be held live with members of A Stage Reborn reviewing the performance or submitted via email to the group.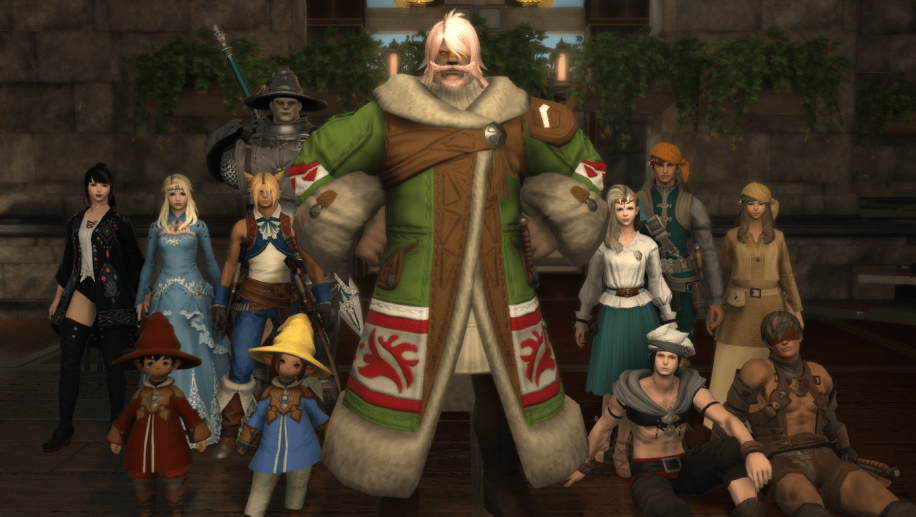 A thoroughly strange and yet absolutely incredible idea, the performances of A Stage Reborn can be found on their YouTube channel. My personal favourite would be their performance of The Worker. If you have some time to spare I really recommend giving it a watch for a truly unique experience.
Last Updated: June 4, 2019