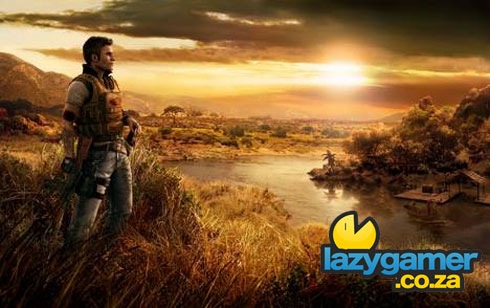 Fans of the second Far Cry, the African-set sandbox shooter that estranged itself from the Crytek developed original will be happy to know that a sequel is in development. When questioned about his involvement in a sequel at an event for James Cameron's Avatar : The Game, Ubisoft writer Kevin Shortt, instead of replying with a typical "No comment" instead indirectly confirmed its existence.
"No I'm not," he replied. "But I know the team are and what I've seen looks pretty exciting."
There's been no official announcement about the game from Ubisoft, but that serves as confirmation enough, if you ask me. Needless to say there's no other information available, such as whether or not the game will retain its African setting, or shift to a different locale.
Any of you excited by this news? I know Far Cry 2 had quite a dedicated fanbase – and others, like myself who found the game to be deceptively shallow, and the trudgery, long drives and malaria – instead of being engaging just detracted from my enjoyment of the game.
Source : 1up
Last Updated: November 25, 2009