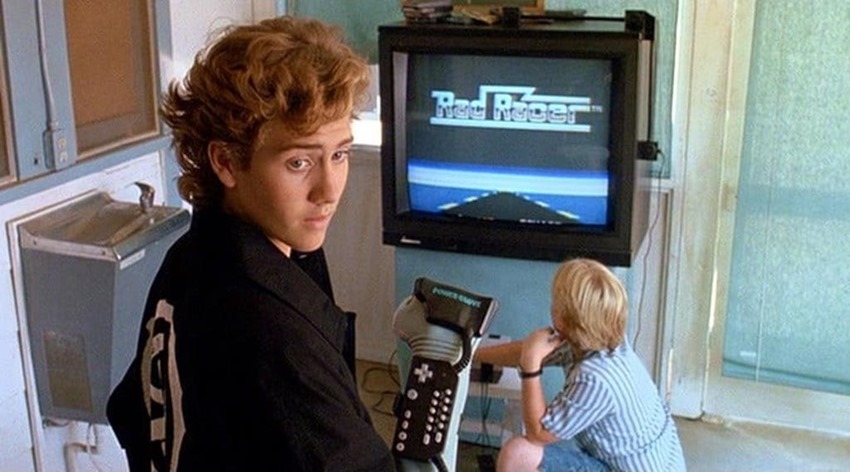 Here's the thing about Ubisoft games: Even if you find their take on serious ideas to be toothless, their expansive DLC content is usually and wonderfully mad stuff for anyone who feels compelled to drop some extra coin on them. Far Cry 4 had you hunting actual Yeti in the Himalayan alps while the more recent Assassin's Creed Origins took a supernatural turn with its additional episodes.
Ubisoft usually allows its staff to get a bit mental with any extra story content, which would explain the abundance of straight-jackets in the Far Cry 5 studio. Three DLC episodes will arrive later this year, taking players to the surface of Mars (seems to be popular this year), the post apocalypse and to the jungles of Vietnam. Hey how many Vietnam war veterans does it take to change a lightbulb? YOU DON'T KNOW MAN, YOU WEREN'T THERE!
Anyway, what is there to do besides engaging in cosmic shenanigans when a ticket to Mars arrives? Collect plenty of weapons and gear, and go to town with them of course. According to information found by reddit users Wa11etWarrior and CoffeeChipmunk on the farcry5.fat file (via PCGamesN), Mars will have plenty of wild weapons to collect. Including one classic weapon that gives you…the touch. YOU GOT THE POOOOOOOOOOOOWER!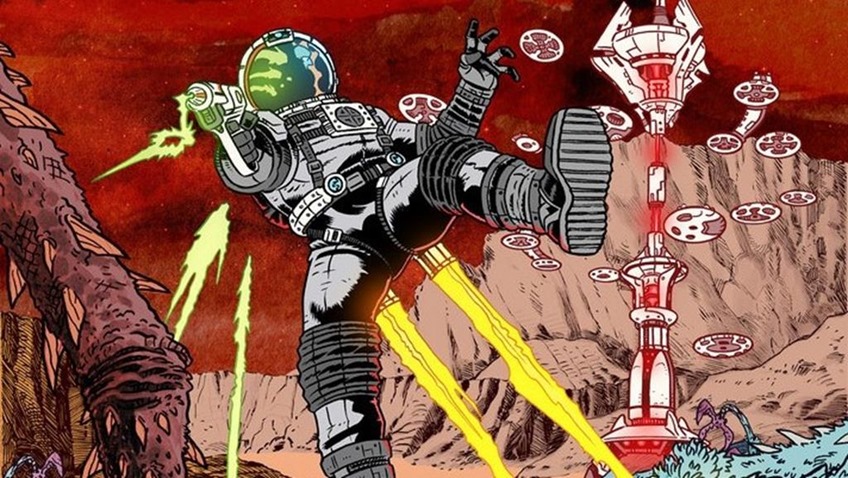 Items
Arachnid Pulp
Electro Grenade
Explosive Grenade (?)
Force Field
Gravity Belt (2 upgrades)
Invisibility Cloak
Queen Heart
Suit Armor (2 Upgrades)
Weapon Mastery
Weapons
Blaster Pistol
Blaster Rifle
Blaster Shotgun
Mars Flamethrower
Phaser Pistol
Power Glove
Looks like that recent partnership with Nintendo has already paid off then, and I ain't talking about Rabbids and Mario crossover game on the Switch. Wild, crazy and unpredictable. I like that. Hopefully some information on when we can expect the first DLC episode to surface, will pop up around E3 time. After all, I'm dying to see what happened to Larry after his teleporter worked.
Last Updated: May 9, 2018