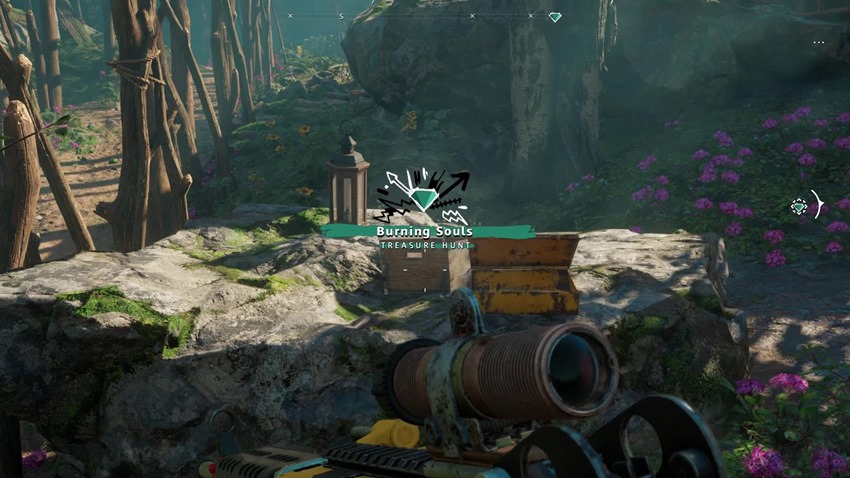 Looking to score big on a stash of perk points, resources and some silver with which you can buy some of the deadliest weapons in Far Cry New Dawn? Then you've come to the right place, as we've scoured the entire map of Hope County, dug into some prepper stashes and have figured out just how to unlock the doors to a treasure trove of goodies! Read on, for a guide that'll help you out in a pinch.
Burning Souls
Eden's Gate may not be filled to the brim with crazy peggies like it was before the bombs fell, but Joseph Seed's followers still revere and worship the man that they called "the Father". Only problem? The Highwaymen don't have that same level of adoration for the missing prophet. Some of Eden's Gate most hopeful acolytes have set up a church that ran afoul of Far Cry New Dawn's lethal antagonists, and the holy camp site is now filled with believers who happen to be extra holey. Because they've all been murdered, get it? HAW!
Anyway, there's a cave full of treasure to open, but the only way to do so is to give Joseph's kids a proper cremation. To do just that, you'll need to take the five bodies found here: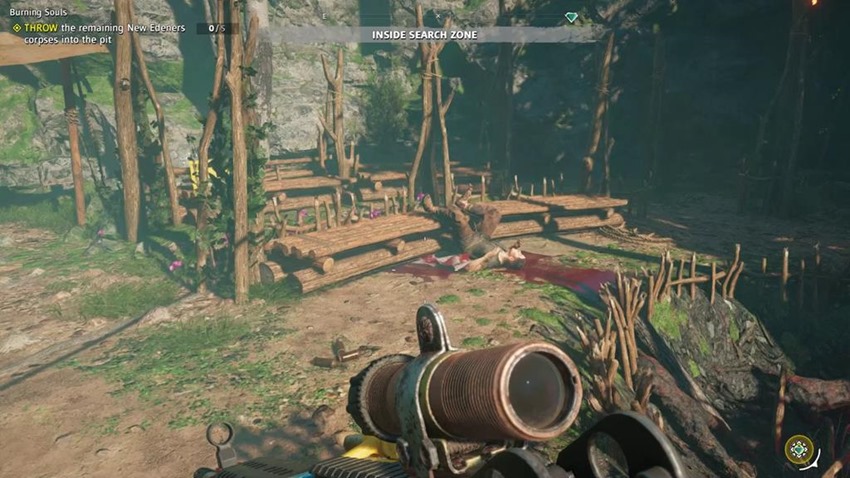 Here: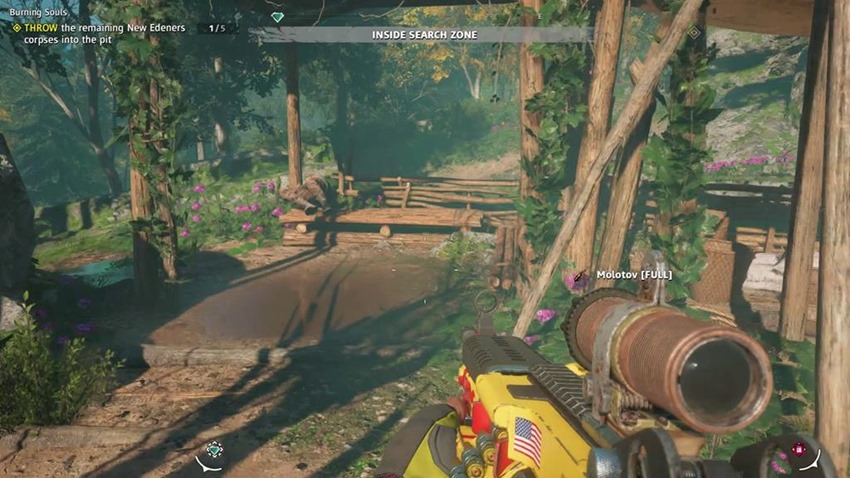 Here: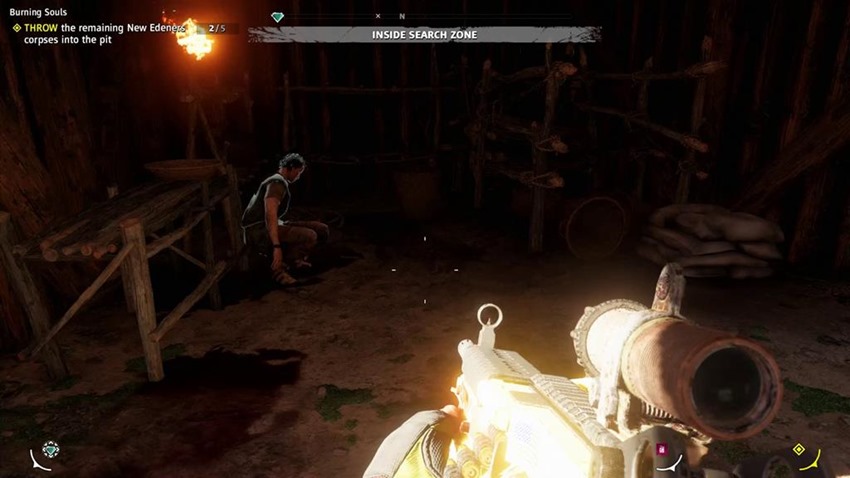 Here: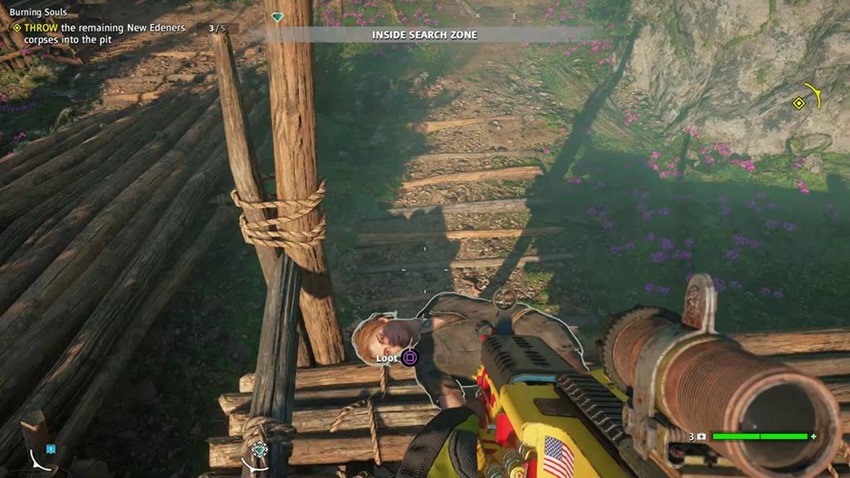 And here: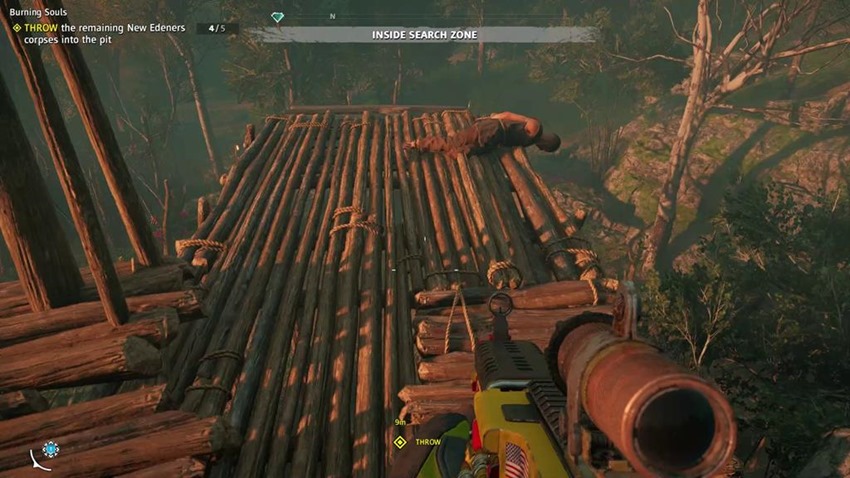 Chuck them into the fire pit, light the bonfire and you'll open the path to materialistic salvation.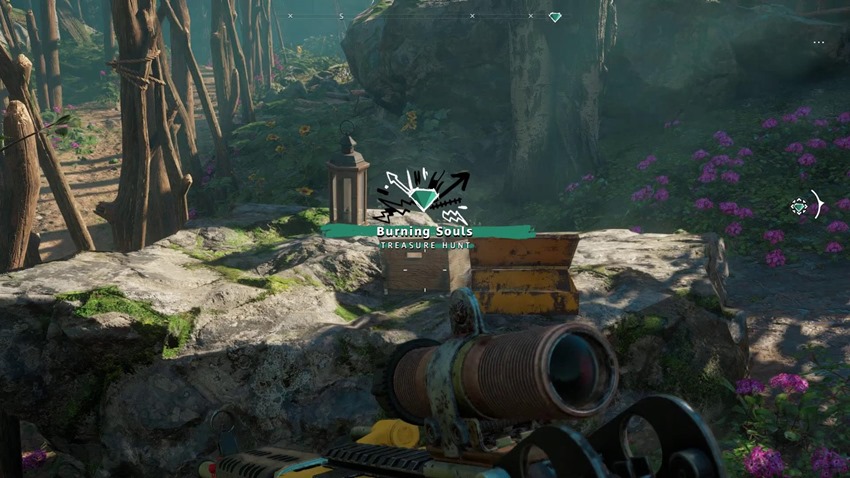 Last Updated: February 15, 2019