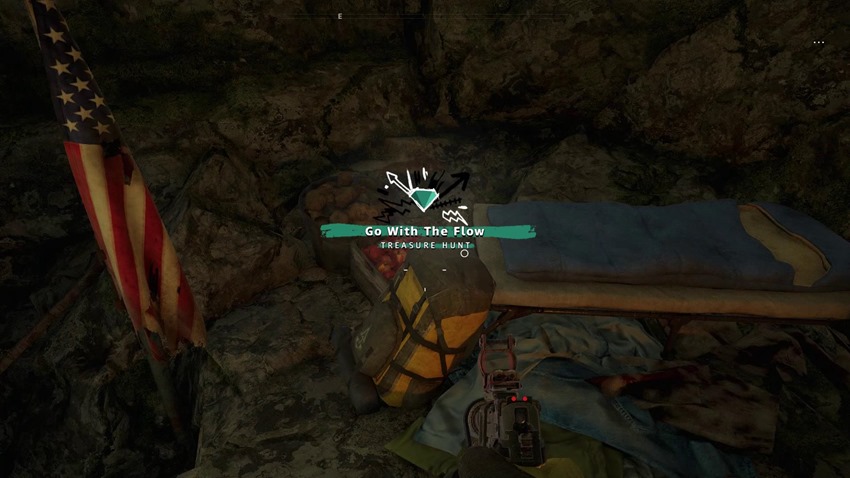 Looking to score big on a stash of perk points, resources and some silver with which you can buy some of the deadliest weapons in Far Cry New Dawn? Then you've come to the right place, as we've scoured the entire map of Hope County, dug into some prepper stashes and have figured out just how to unlock the doors to a treasure trove of goodies! Read on, for a guide that'll help you out in a pinch.
Go with the flow
Somebody has been looking to escape the nuclear winter, and there's a nice cave just sitting all unoccupied up in Hope County. Only problem? Moving all that gear from point A to Point B may have been too much for one soul to bear. Still, one man's horrible loss of life is another's opportunity to grab some free loot and perk points, so why not make the most of this?
One of the easier treasure hunts, all you have to do here is stick to the path. Follow the white flags all the way down the mountain: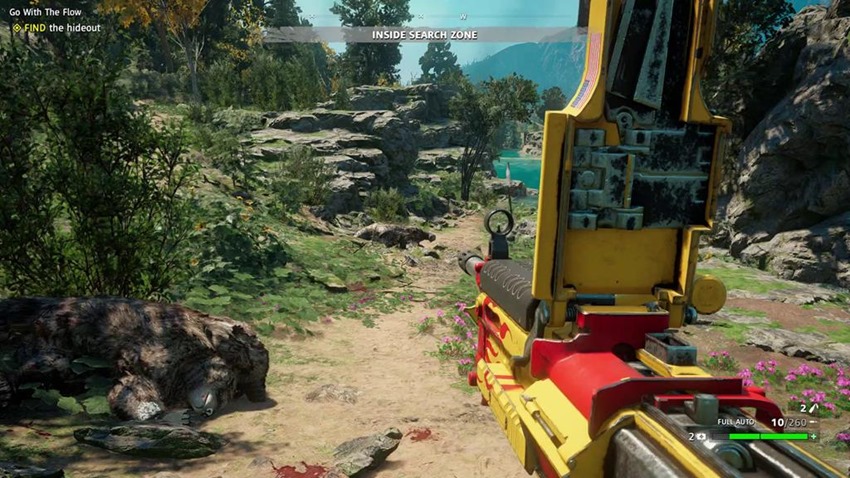 River: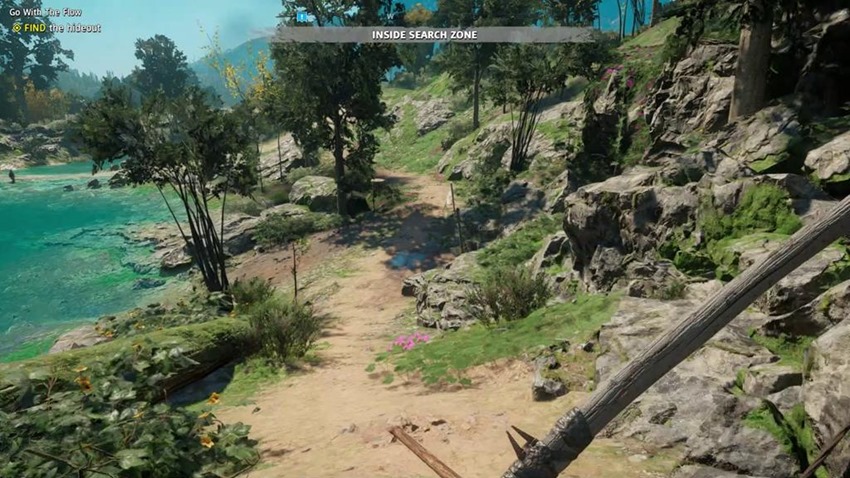 Waterfall: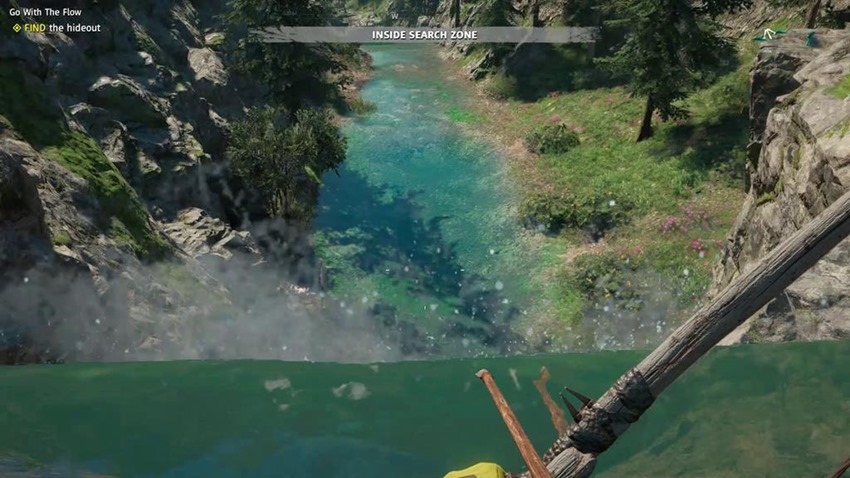 And before you know it, you'll spot another cave entrance that has a dead white wolf outside. Go inside, and claim the goods. Easy!
Last Updated: February 15, 2019