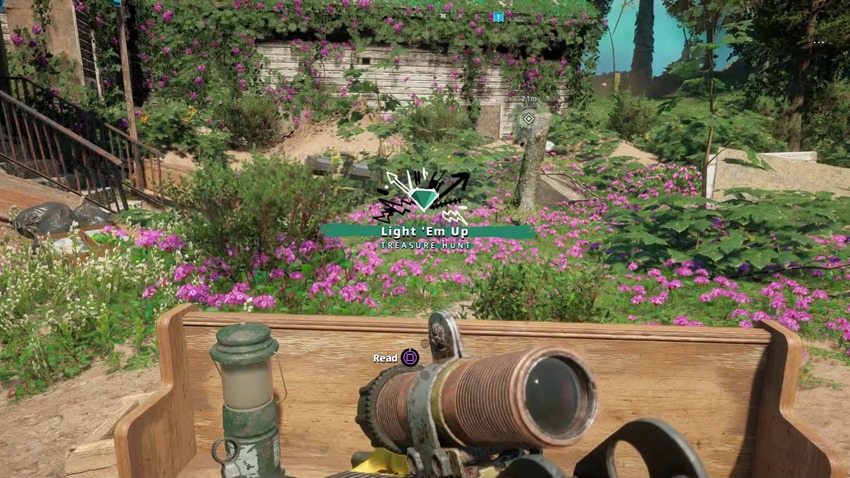 Looking to score big on a stash of perk points, resources and some silver with which you can buy some of the deadliest weapons in Far Cry New Dawn? Then you've come to the right place, as we've scoured the entire map of Hope County, dug into some prepper stashes and have figured out just how to unlock the doors to a treasure trove of goodies! Read on, for a guide that'll help you out in a pinch.
Light 'em up
Wolverines! Not just the rallying call of a band of renegades in Red Dawn, but also the name of a very tenacious species of homicidal bastard badger that has the hair trigger temper usually reserved for people who get offended by woke shaving razor commercials. There's an old Seed church that happens to be infested with wolverines and loot, so you know what to do: Bust in, get the goods and scram in a blaze of glory.
To begin, head on inside here and kick the door down: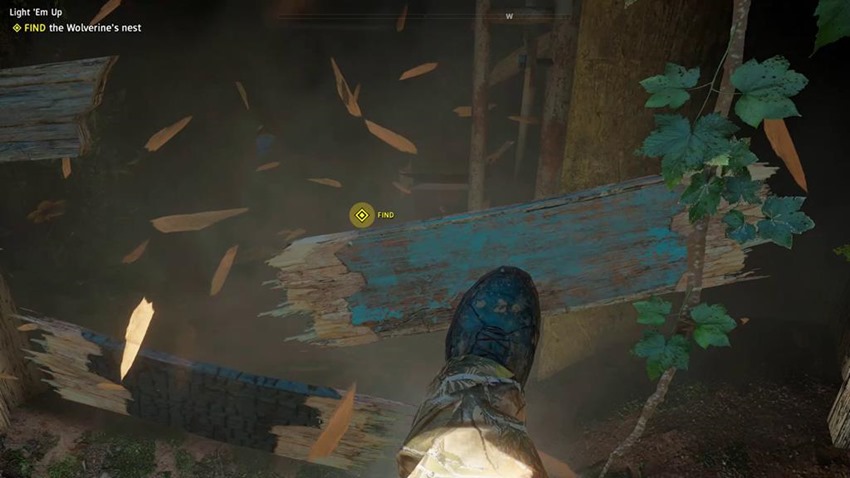 Next, navigate your way through the serpentine maze of the abandoned church until you reach this point: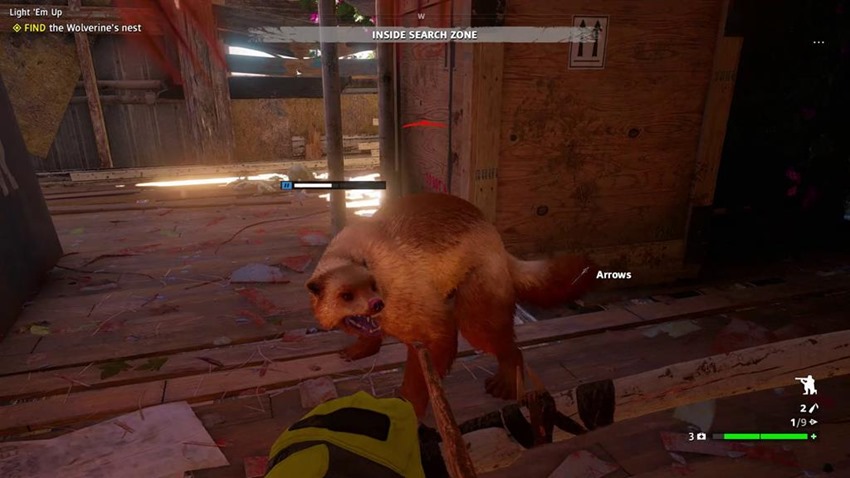 Let loose a fire arrow or drop a Molotov, hightail it out of the sermon room once you have the key and make your way to the shed that's at the back of the church.
There you go! Another treasure hunt completed. Just uh, just see if you do something about the smell of burning wolverine. Or run, because the only thing worse than a wolverine is a wolverine on fire.
Last Updated: February 15, 2019