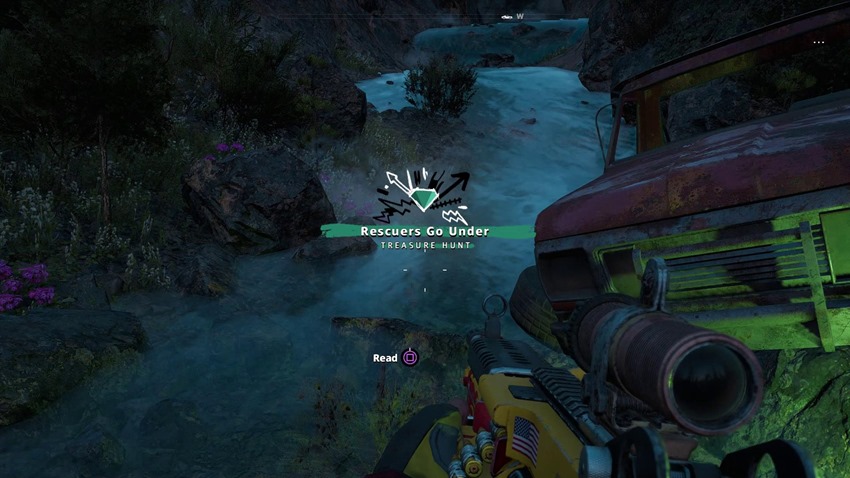 Looking to score big on a stash of perk points, resources and some silver with which you can buy some of the deadliest weapons in Far Cry New Dawn? Then you've come to the right place, as we've scoured the entire map of Hope County, dug into some prepper stashes and have figured out just how to unlock the doors to a treasure trove of goodies! Read on, for a guide that'll help you out in a pinch.
Rescuers go down under
Another day, another cave! And one that is filled with sweet loot, if ya know what I mean. Perk points, ammo and crafting gear happen to be stuck inside a flooded cave, just waiting to be taken. In Rescuers go under, you'll want to head to this point here and drop in:
From here, take a dive and navigate your way through the cave, hooking onto rappel points along the path: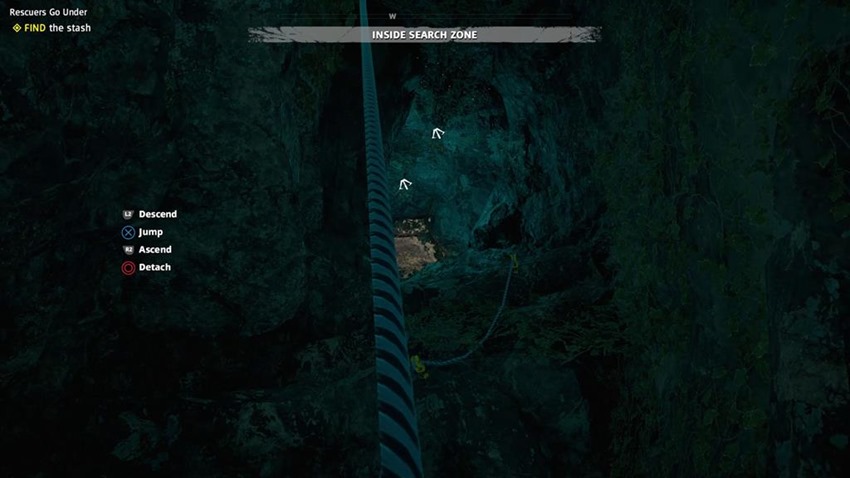 Eventually, you'll reach a sunken section of the cave, with a wall to the treasure that you can't seem to climb. The solution? Jump on over to this rock that holds a car: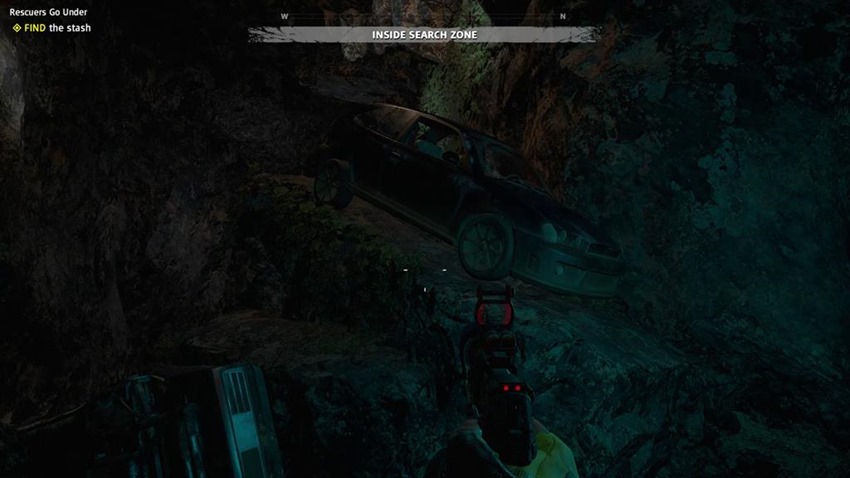 Go to the rear tires, and release them: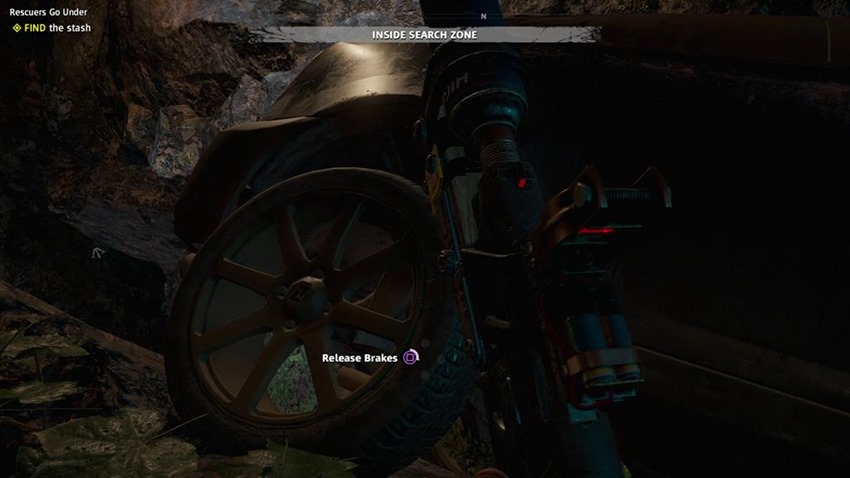 And now you have a makeshift platform! Hop on over, use the car as a stepping stone and you can go claim the loot inside from ol' Corpsey McCorpse, the corpsiest fella around in all of Hope County.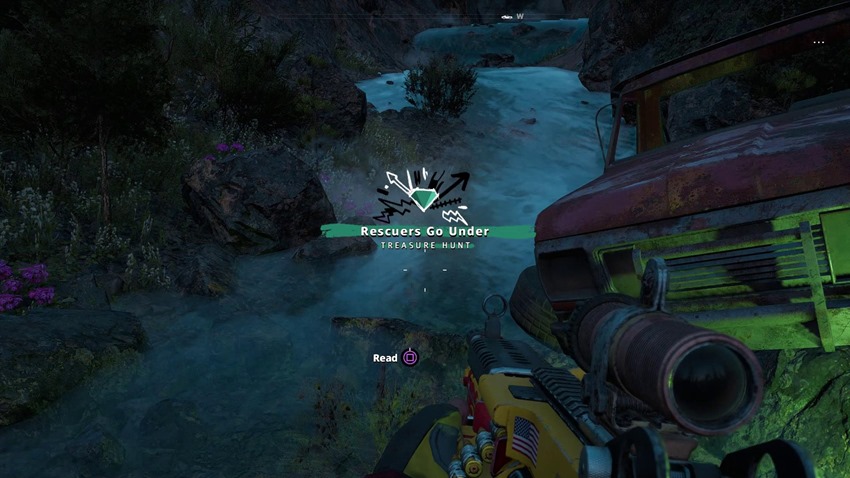 Last Updated: February 15, 2019