Back in my day it was a pair of shoes slung over a telephone line but these kids with their Fortnites and Minecrafts just don't get it.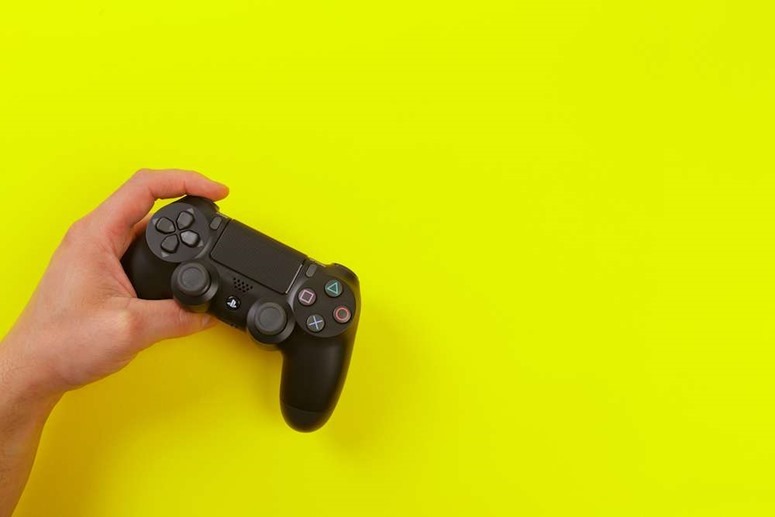 As illegal and immoral and drug trafficking is, one can definitely not accuse those peddlers of the crazy white power of being uninventive. Although having said that, I'm surprised it's taken the FBI and Sony this long to realise that maybe a social platform over a very popular video game console might just be the perfect place to sell drugs. Back in October, the FBI filed a search warrant that required Sony to hand over the records of one PlayStation user who had allegedly been using the PlayStation Network as part of a cocaine distribution ring. The search warrant requested information on the user's messages, friends lists, games played and even how far they were completed.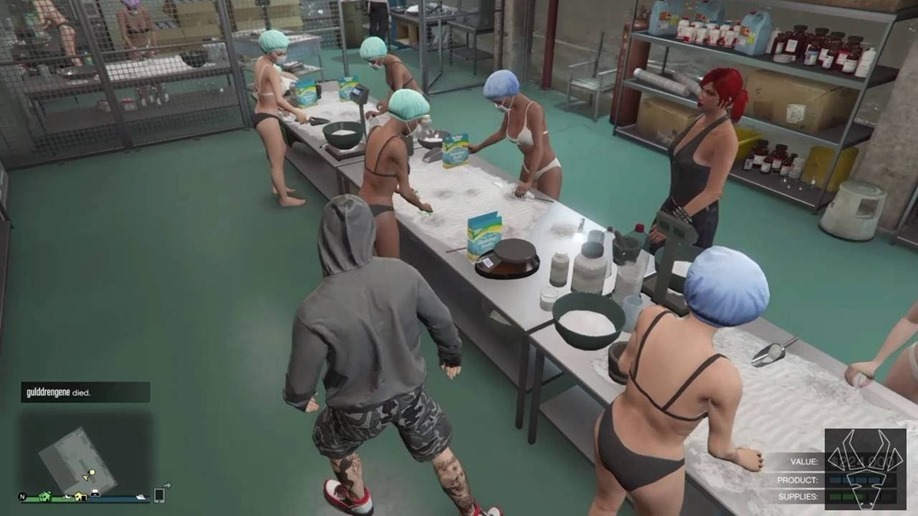 The user goes by the name Curtis "Dola" Alexander and has been reported by a confidential source to be selling high volumes of cocaine through PSN.
"The CHS [Confidential Human Source] stated ALEXANDER was currently charging $34,000 per kilogram of cocaine. The CHS stated ALEXANDER utilizes the PlayStation username 'Speedola20'". The CHS goes on to say that Alexander contacted him via audio "during game" to sell his product, although it was unspecified which game the two were playing. My guess is Grand Theft Auto Online. The CHS set up a sting with the FBI where Alexander was observed selling a 100g bag of white powder for $4,400.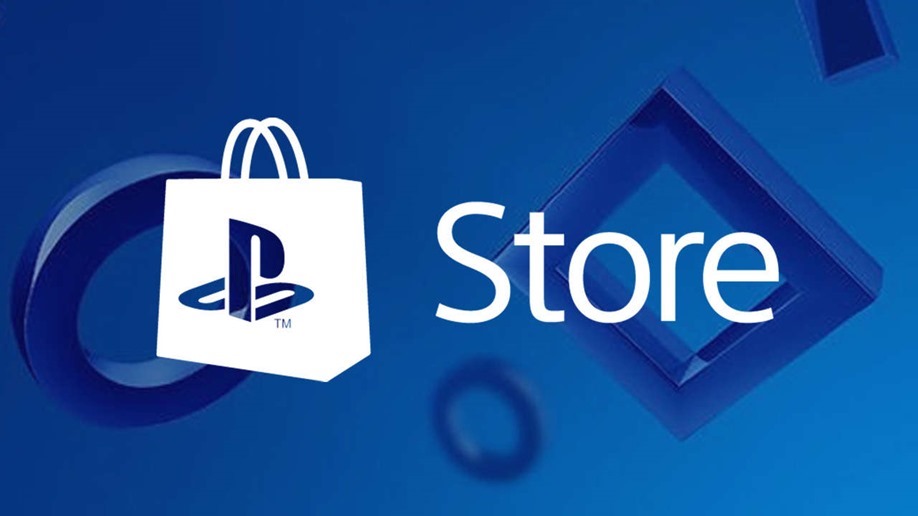 It's unknown whether Sony has followed the search warrant, but considering it's the FBI I would say they probably handed over all the information they had on Alexander. This isn't the first time the FBI has requested information from Sony as in 2017 they filed a similar search warrant to obtain information on a user who was involved in terrorist-related crimes.
Last Updated: December 6, 2019