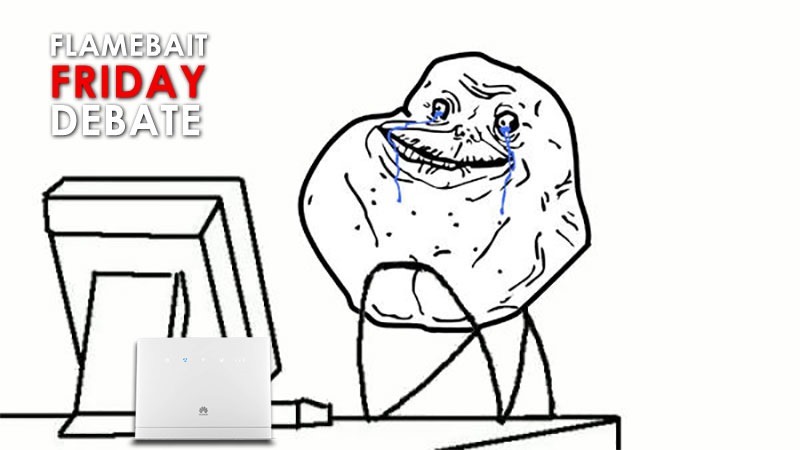 Right, so as you know, roughly half of the Lazygamer team has been digitally crippled by Telkom's new LTE Acceptable Usage Policy, which itself isn't really acceptable. That means that we're unable to do basic things like download games because 256kb/s May as well be 0kb/s. Worse is that we're unable to connect to any multiplayer servers for anything – which means no Overwatch, no Alienation or Call of Duty for us.
It means that for the next two weeks until the monthly data reset happens, we're stuck playing single player games. That's not really a bad thing! We get to clear up our backlogs, right?
But what should we play? You tell us. What are the very best single player, offline games to play right now? What do you play when you don't want to – or are unable to – play games with other people?
Last Updated: September 16, 2016