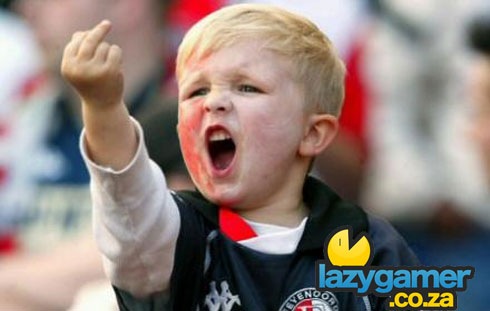 I remember just a few short years ago there was a major mini war going on between FIFA fans and PES fans over which football game was truly the best.
PES always held the hardcore football fans while FIFA was happy to mop up the more casual or brand sensitive gamer. However over the last 3 years FIFA has been putting a lot more emphasis on getting the physics and true football experience right and it has now really started to pay off.
Once Europe was the land of PES but this year FIFA is outselling it in a major way by securing over 75% of all football sales in Europe and even matching MW2 sales head to head for 2009.
It's quite a stunning turn around for a franchise that was not being taken entirely seriously a few years back and Konami are going to have to make some tough decisions if they want to stay in this fight against FIFA 11.
Source: Destructoid
Last Updated: January 11, 2010