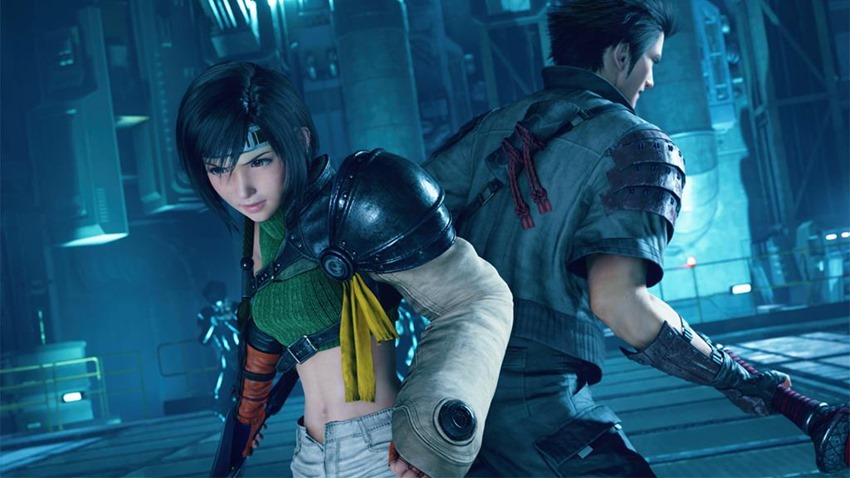 Mark my words, this planet will be reduced to ashes on the cosmic winds once the sun goes supernova in a few billion years and Final Fantasy VII will still be an active gaming franchise. For now though, Square Enix's Tetsuya Nomura sat down with Famitsu (Cheers GamesRadar) to reveal a few new details about the upcoming Final Fantasy 7 Intergrade upgrade and the future of the series beyond its leap to next-gen consoles.
The big news with Intergrade when it was revealed was that it would make an already stunning game look even better and that players would take part in a new chapter where fan-favourite Wutai ninja Yuffie and her partner Sonon would tangle with Shinra in a campaign that runs alongside the primary storyline.
Nomura confirmed that only Yuffie will be playable, but Sonon will be able to help out depending on which one of the two modes you pick in the game. Option A lets the game AI take control of Sonon, while option B allows players to press the left trigger on their controllers to chain combos together with him. Once Intergrade arrives in June, it'll be all hands on deck for work on Final Fantasy 7 Remake Part 2. "We are now prioritizing the roadmap for completing the next game," Nomura said.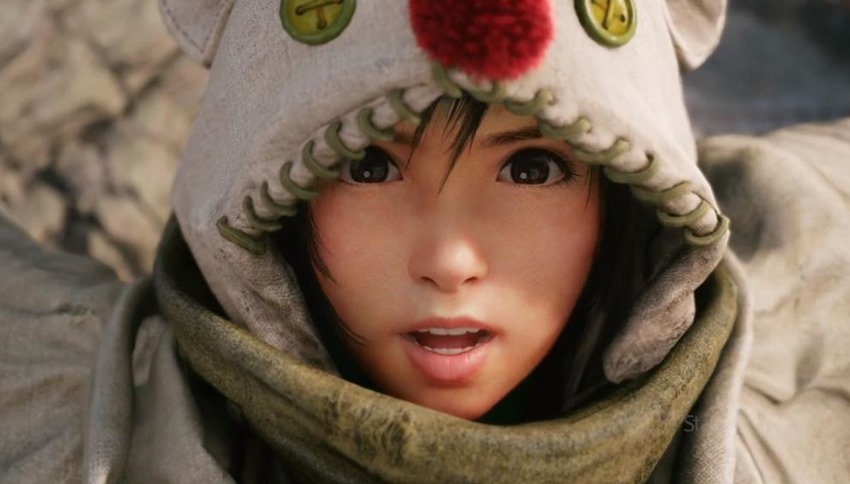 So if we do need to think about more DLC then it will probably come after that is finished.
Considering how torturously long the development process was just for the first part of Final Fantasy VII Remake, that's probably a good strategy to take. If you're interested in seeing how a spiky-headed wet blanket with a big sword interacts with a cast of much more interesting characters in a world ravaged by corporate greed, it's worth grabbing a PS Plus subscription this month.
Final Fantasy 7 Remake Part 1 is available through the service as a monthly game, but it's worth noting that grabbing it via this route won't allow you to grab the Intergrade upgrade on PS5 for its current price tag. You'll still need to fork out the full retail price in June, if you go the freebie route. Although honestly the game already looks so handsome, it's hard to believe that it's just a PS4 game. Just don't look at the door textures or my previous statement is rendered moot. Moot I say! What a fun word.
Last Updated: March 18, 2021