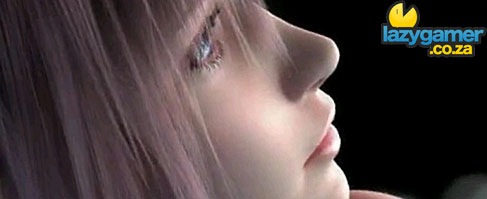 Final Fantasy XIII is the biggest Playstation game to become multi-platform and as such there is a lot of interest about whether or not the Xbox 360 version will match or better it graphically.
The PS3 version was released late last year in Japan and the Xbox 360 version has now just been completed. The first website out the gates with a comparison is Nowgamer who are handing the victory to the PS3.
According to them you can see the differences in
The characters clothes being less defined on the Xbox
Incidental environment objects are less details on the Xbox
The CG is far superior on the PS3
They did state up front that this is purely a subjective view and no technical wizardry has been performed but it does sound pretty convincing.
When either LensOfTruth or Eurogamer puts up a comparison we will bring you the final conclusion but at this time it looks like an easy PS3 win.
Last Updated: February 17, 2010