Square Enix promised, and Square Enix will deliver. Promising new information for Final Fantasy XV at the beginning of the year, the publisher has revealed that the new Active Time Report for the JRPG will air live this Saturday in the United States, which translates to a very early morning viewing for us on Sunday. The stream will be packed to the brim with new details and gameplay, specifically around stealth and the tweaked battle system.
Square Enix made the announcement last night, detailing when and where you'll be able to catch the stream this weekend. It goes live on Saturday at 20:00PST, which translates to 06:00CAT for us eagerly awaiting fans locally. The stream can be watched right here too.
The bulk of the ATR will be spent talking about some of the changes the Battle System (specifically around magic) has seen over recent months, now that Final Fantasy XV is complete enough to be played from start to finish. Those changes will also be reflected in the game's new UI – which can be easily seen in the new batch of gorgeous screenshots released to announce the ART date. Although the draw distance is somewhat depressing, the game still looks absolutely stunning.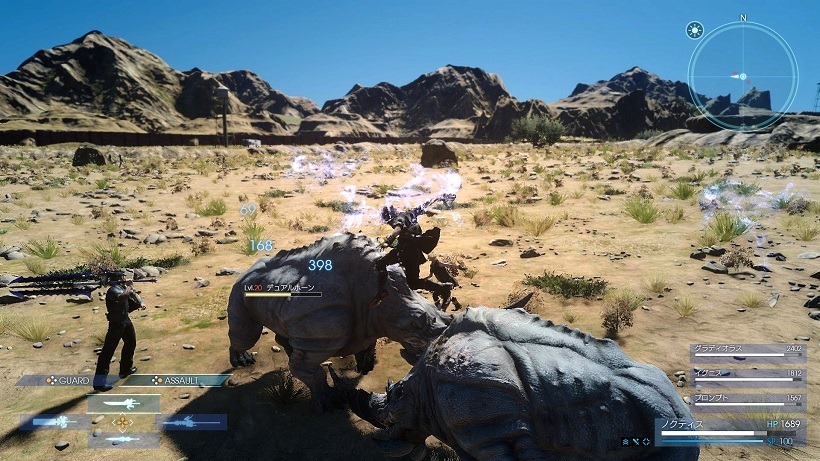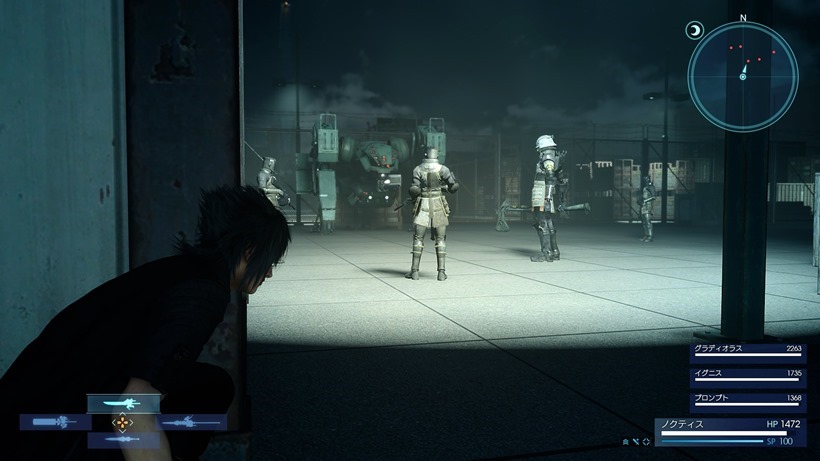 Another talking point will be stealth, with the merry group of four sometimes employing discretion instead of deadly force when approaching certain areas. This is news to me – although I'm interested to see how the game adapts to this new style of gameplay. Just don't expect a release date, as Square Enix have already stated that its only coming in March sometime.
But there's bound to be a whole lot to devour and chew on this weekend if you've been dying waiting to know more about Final Fantasy XV, and I think the mystery around it will fade as we get closer to that 2016 release date.
Last Updated: January 26, 2016