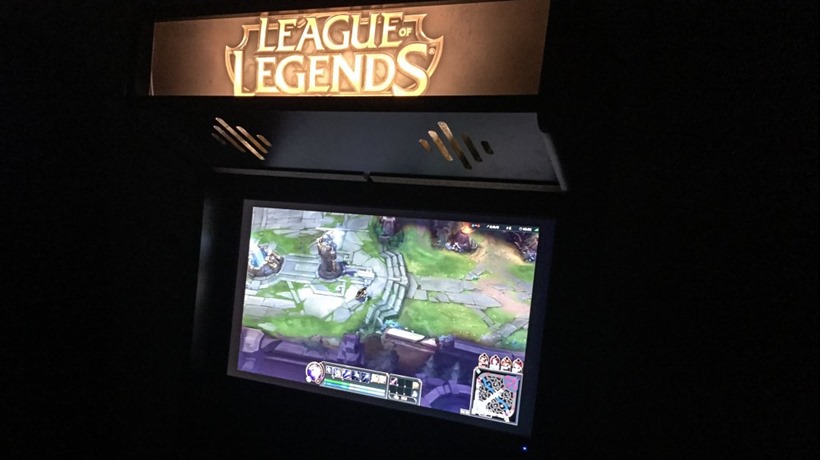 I'm not the biggest fan of MOBA games, outside of a quick session of SMITE every now and then, which I kind of dig on Xbox One. They're not my specific forte, and being told that I'm going to be fluffer in the ninth circle of hell for all eternity by a ten year-old who takes the genre way too seriously, is kind of off-putting.
That being said, I am a fan of design. Specifically, the kind of design that you rarely find outside of a video game arcade. And this custom arcade stand for League of Legends, has my attention and my interest.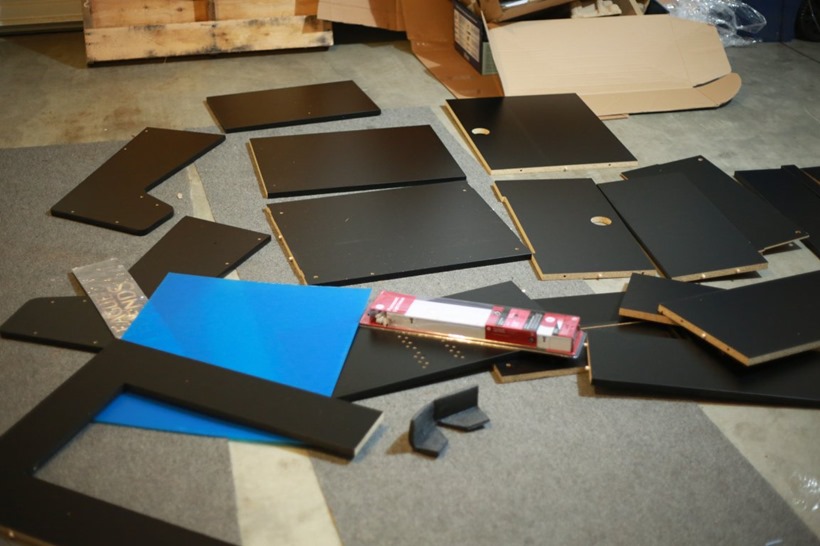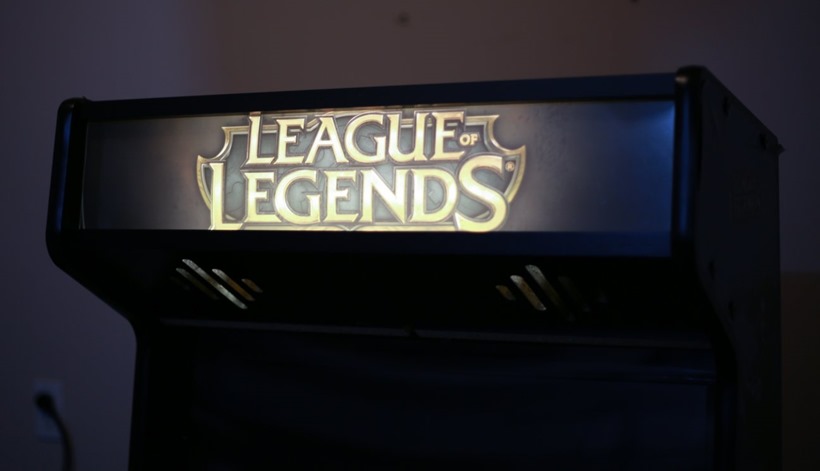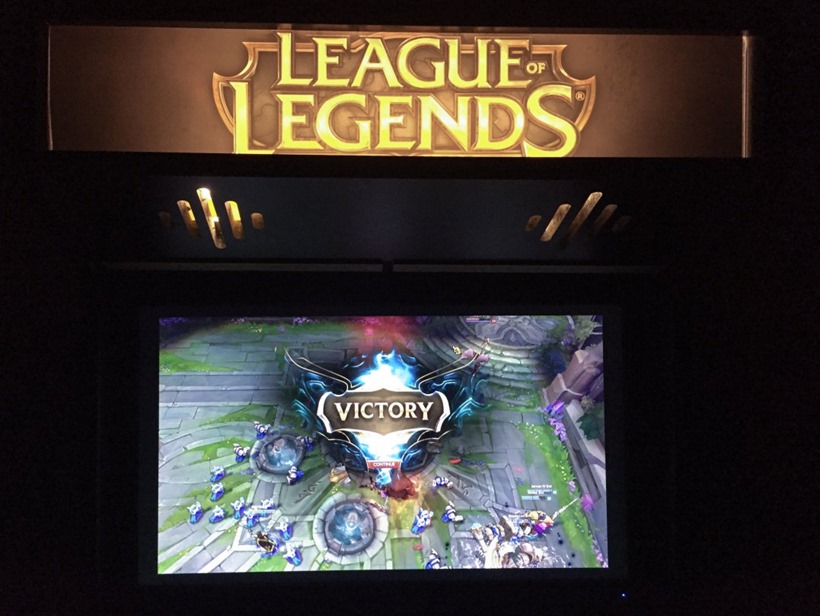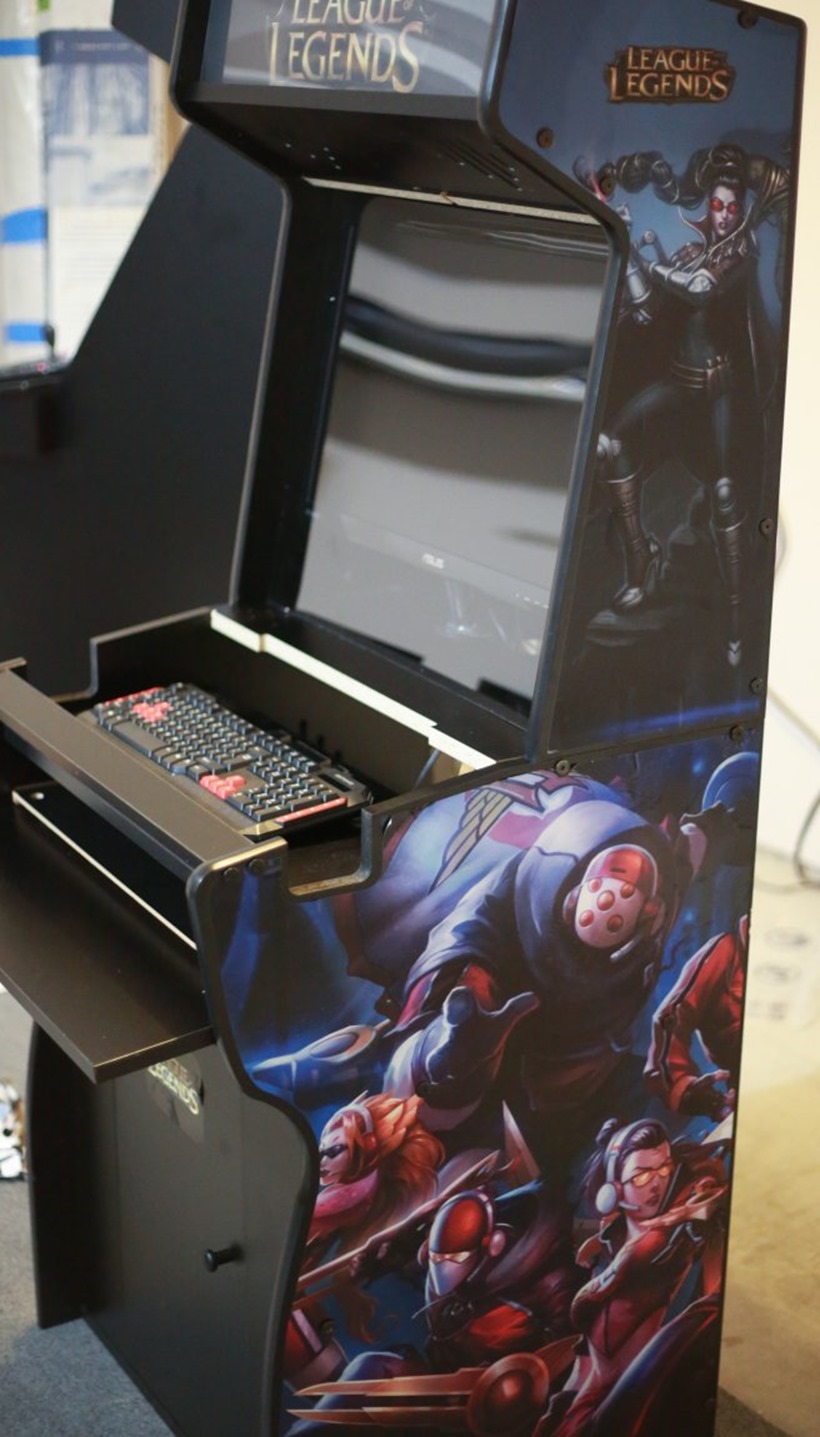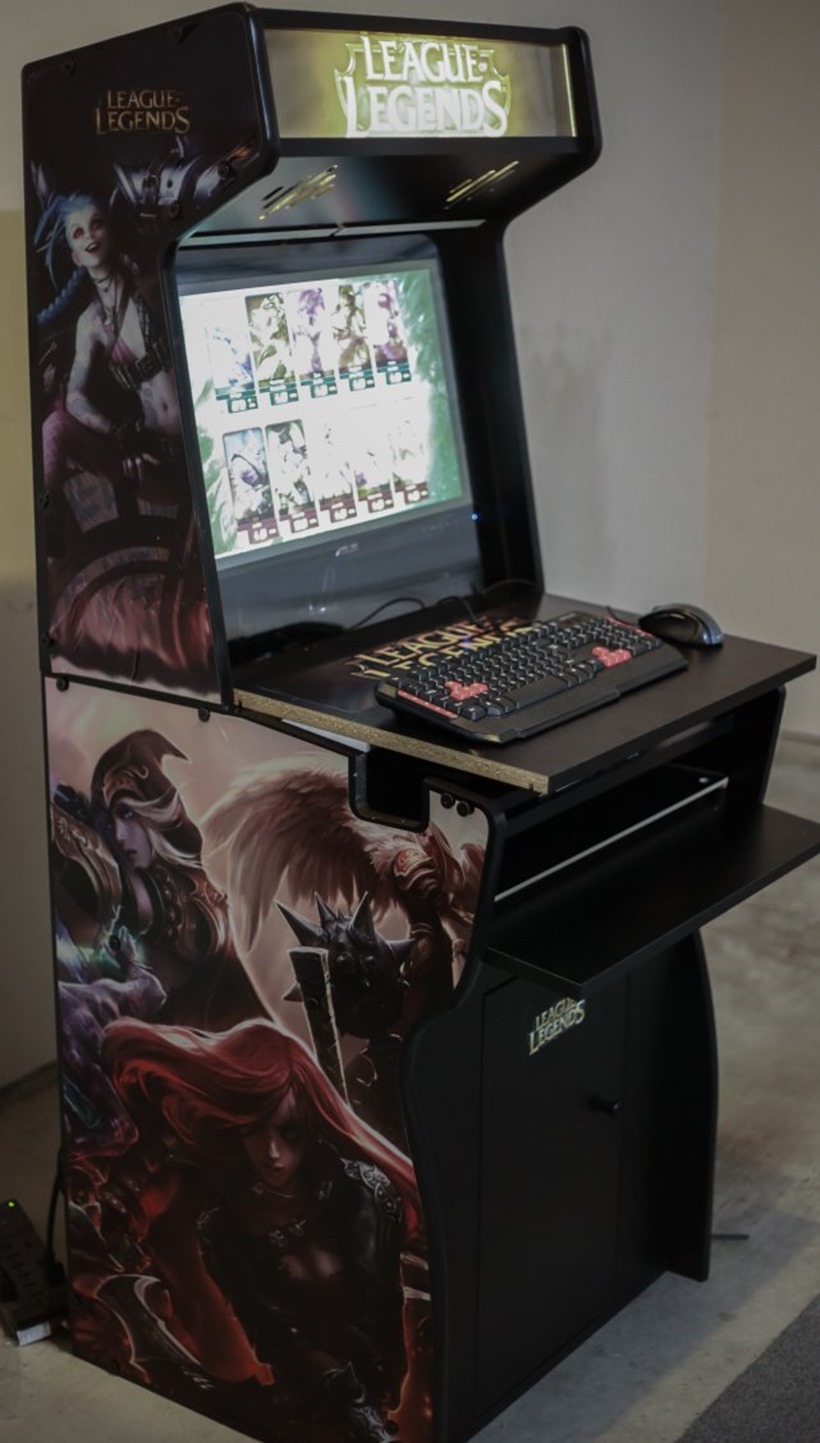 Here's what AnthonyMJohnson on Reddit had to say about his build:
Inspired in part by the slew of Arcade skins that Riot has been releasing, plus my newest hobby of building custom arcade cabinets, a light bulb went off in my head: Why not build a fully functioning (But probably not optimal) League of Legends arcade cabinet?
So I did.

The end result looked pretty neat, so I figured I'd share with you wonderful people, maybe even inspire some similar ideas. =)

There are still some adjustments and polish pieces I'd like to add, including some better ergonomics (I'm a bit tall for this cabinet's console height, plus right now the console is just a flat board) and supplying this thing with some much better speakers, but overall I'm pretty happy with the outcome for a day or so of work.

Edit: So this kind of totally blew up way more than I expected. But thanks so much for all the love, feedback, and constructive criticism!

I think my next goals for this are: better control area with the keyboard/mouse, getting every champ unlocked (so you can walk up and play anyone), and maybe a custom shell/GUI on top of Windows to feel more arcade-like when it's idle. And who knows, maybe building four more of them for real-deal in-person team games.
That is just drop-dead sexy that is. The arcade cabinet is an art form in my opinion, one that is far more attractive than a canvas with a paint enema splashed on it. Pure art, I tells ya. Pure art. Now to see if I can make myself a Metal Gear Rising: Revengeance cabinet without sawing my thumbs off.
Last Updated: September 25, 2015