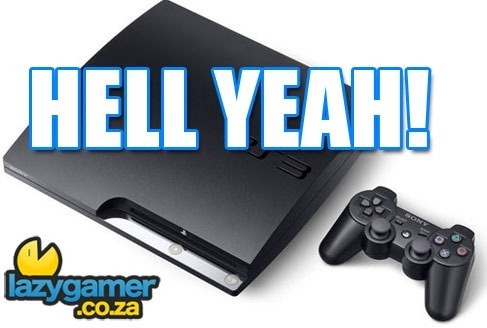 This is still a rumour but for the love of PS3 fans everywhere lets hope it is true.
According to VG247 Sony has communicated to developers that the much requested x-game chat feature is finally coming to the system as part of firmware 3.10.
Honestly the delay has been unacceptable and this should have been implemented many moons ago, but as the old saying goes 'better late than never'.
Oh yeah, firmware 3.10 will be landing at the end of Rocktober
Source: VG247
Last Updated: September 25, 2009