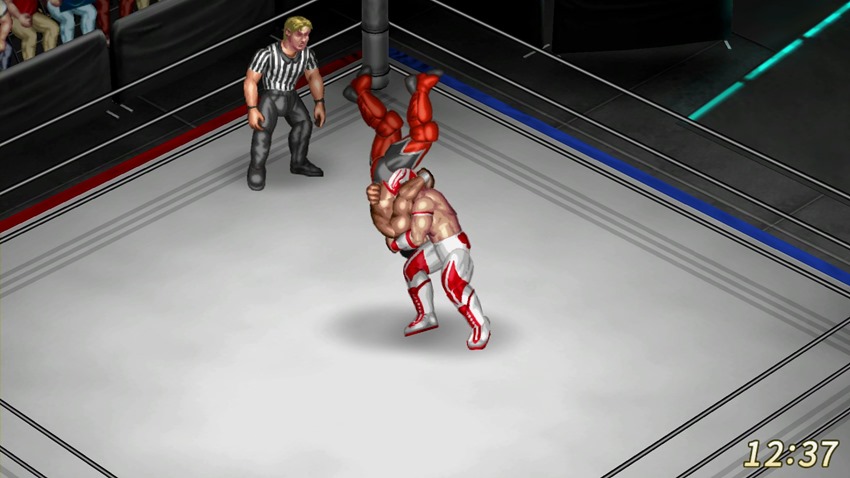 What's the greatest wrasslin' game ever made? Some people would swear by Def Jam Vendetta, WCW/nWo: Revenge or the legendary WWF: No Mercy. Me, I've always dug WWF: Here Comes the Pain when it comes to the gold standard of this genre. There's one other game that should deserve a spot on the main event list: Fire Pro Wrestling.
Beginning way back in 1989, Fire Pro Wrestling was very, very much inspired by the lunacy of the Japanese pro wrestling scene. Not surprising at all, when you consider that No More Heroes designer Goichi "Suda51" Suda had a hand in one of the games, which usually feature isometric fisticuffs within a ring of carnage and mayhem. It had one hell of a run on the Super Famicom for most of its life as a Japan-exclusive, with the franchise gaining a cult audience through imports and the odd western release here and there.
Like the superb Super Fire Pro Wrestling X Human. Oh my yesssss:
Fire Pro Wrestling was last seen properly way back in 2012 as an Xbox 360  title, but it'll be back for a rematch with your thumbs next month as a Steam Early Access title. Developer Spike Chunsoft dropped the bombshell powerslam on Twitter, much to the relief of fans who've been waiting ages for news on the game:
Fire Pro Wrestling World hits Early Access on July 10 for $19.99!https://t.co/56ZJpnInHD pic.twitter.com/xLskPBLEfZ

— FirePro(ファイプロ) (@sc_prowrestling) June 21, 2017
$20 will get you the rough version of Fire Pro Wrestling World, which Spike Chunsoft says is "fully playable with online matchmaking and basic editing tools to create custom wrestlers/belts/referees/rings/logos". More content will be released after Early Access fans have helped beta-test the game further, which may run the course of a "few months, depending on the scope of feedback".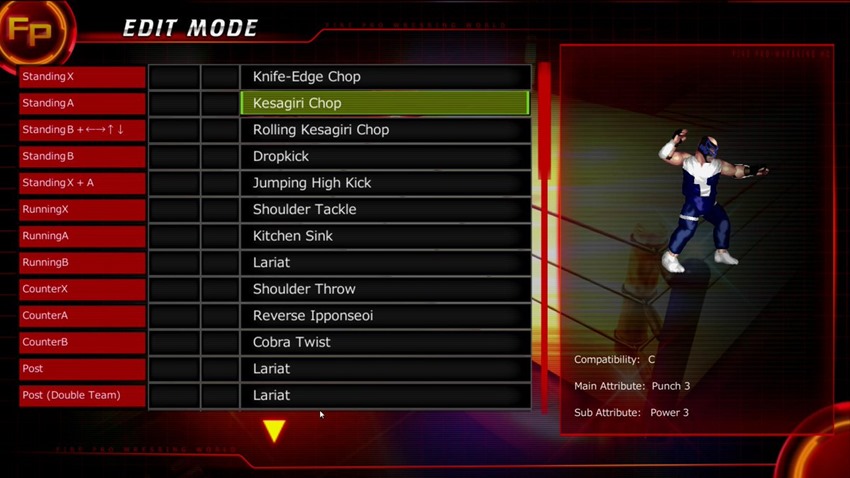 SO WHAT'CHU GONNA DO BROTHER, WHEN BAND NEWS BONTHUYS RUNS WILD ALL OVER YOU? I just hope that Hadlee fella doesn't sabotage my main event push again.
Last Updated: June 22, 2017