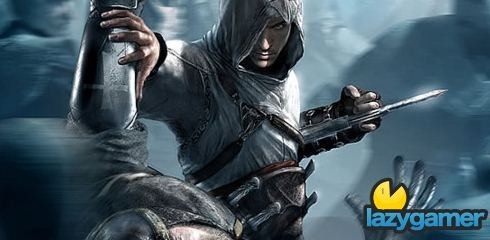 VG247 have digitised the first 11 minutes of Assassin's Creed 2, which is out this Friday, for us to take a look see.
Obviously seeing as this is the final games first 11 minutes this does contain massive spoilers so don't watch it if you don't want to know…
I am glad to see you get to explore the building some more this time, I hope they allow a lot more of that in the game.
This video's language is NSFW in parts.
Source: VG247
Last Updated: November 17, 2009