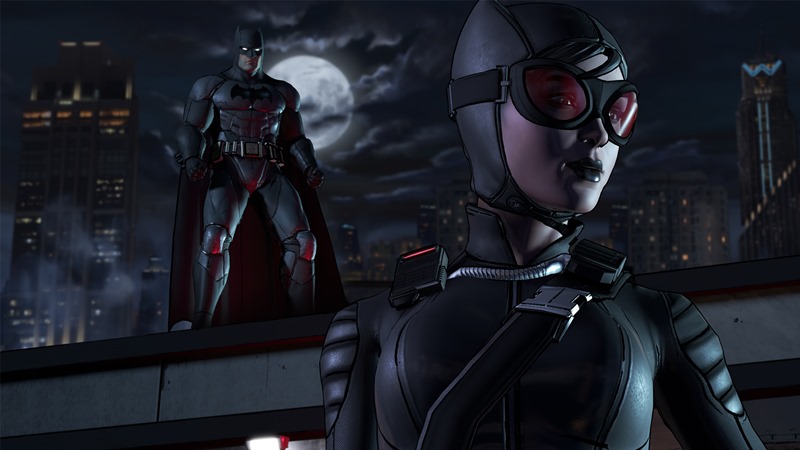 When it comes to video games, I think Rocksteady has largely defined Batman for an entire generation with their Arkham series. Minus that upcoming Batman VR game, they're done with the character and a series of games that are pretty much the final word in being the Batman on the streets and Bruce Wayne under the sheets.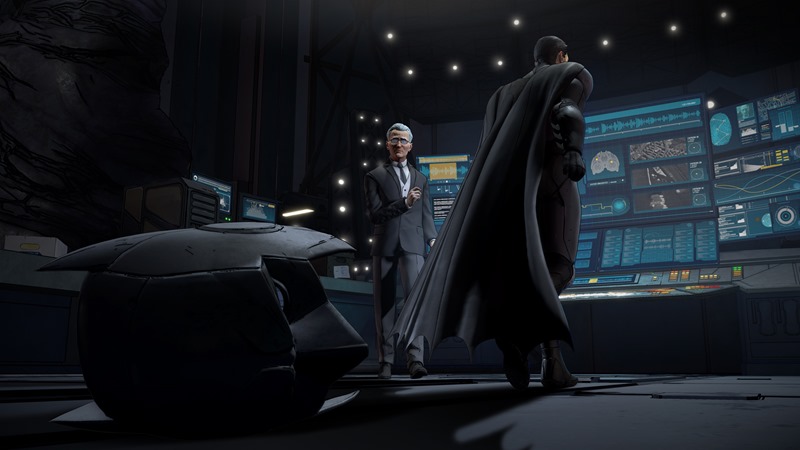 Thing is, Rocksteady's games were largely action-packed at the expense of story. After all, the narrative served to take you from face A to face B in as few punches as possible. But what about a properly story-heavy Batman game then? A dark knight experience where you have less control over your caped crusader and find yourself watching more than doing? Telltale's latest such licensed product is just that, and maybe a little something more so far. Here's the first 15 minutes (almost) of their Batman game in action:
So here's what I'm liking as I'm playing: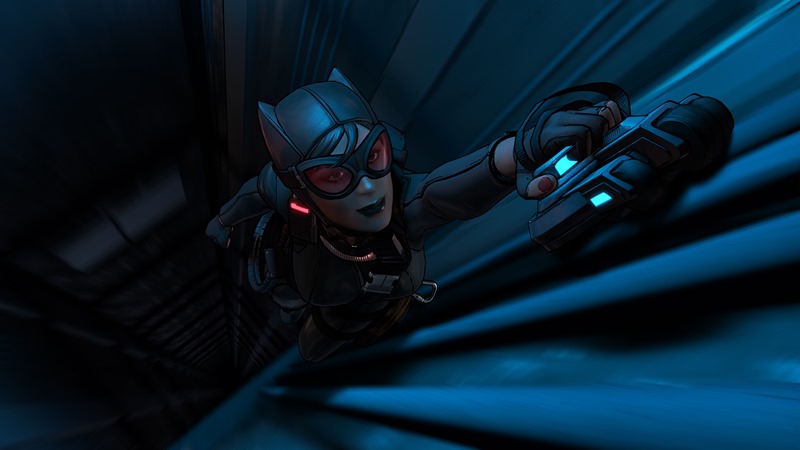 The consequences of being Batman – What, you think some fancy body armour is going to protect you from bullets, knives and various other tools of death? Not likely. This Batman has been in action for quite a while, and his body is showing signs of wear and tear.
A more practical batsuit – It reminds me of my favourite video game batsuit, that debuted in Arkham Origins and includes a nifty voice modulator ala Arrow and Batman V Superman underneath that cowl. NEAT.
An opening that grabs you from the start – Telltale wastes no time setting up their Batman, with an action sequence mere minutes into the prologue as the dark knight tangles with thieves and a certain cat burglar.
Quick-time events that don't distract – My pet hate (OR PEEVE HEY) with QTEs have always been the ones that take your eye off of the screen. This Batman game however, manages to blend both action and prompts in an organic manner.
And that's just a few points I wanted to quickly make! The first episode in Telltale's Batman series is out today. I'll have a review up soon for it, or whenever I can learn to turn my neck in this damn cowl.
Last Updated: August 2, 2016