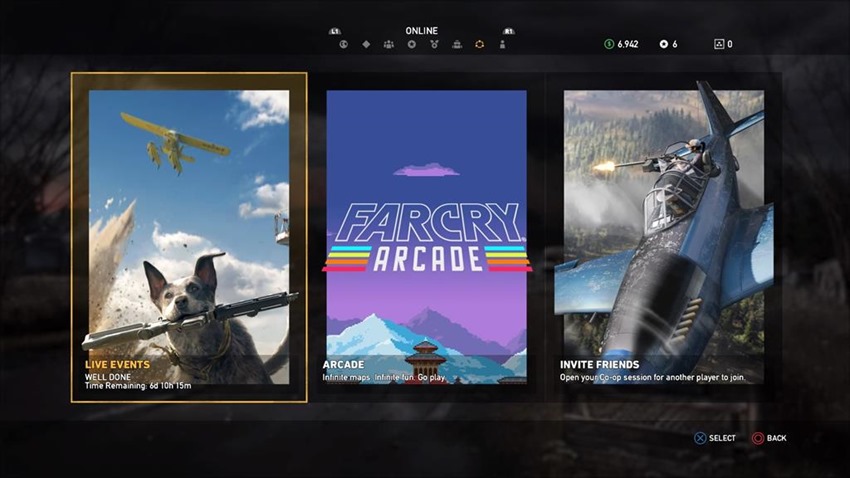 If you grabbed Far Cry 5 last week, chances are high that you've already completed the story and have sat staring at your screen, gob-smacked at the final outcome of the battle against Joseph Seed and his well-armed flock of believers. What else is there to do? You could engage in some of the numerous side-missions, tackle every Clutch Nixon challenge or get blind-drunk while fishing.
Or you could tackle one of the new live events that tasks players with embracing their inner pyromaniac. Yup, the first such live event is now…uh…live, and Ubisoft wants you to get your hunt on. Not just any hunt mind you, but an expedition into the rocky Montana wildnerness where you track down and kill live game with fire.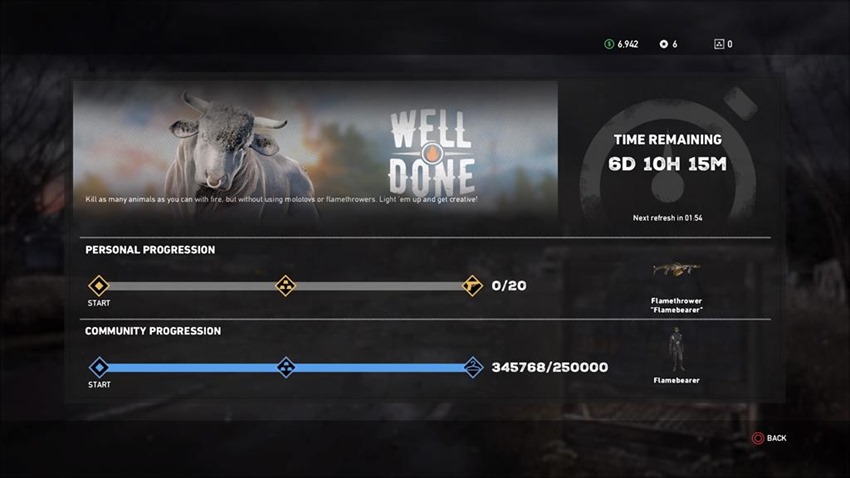 Here's the catch: Before you start flinging petrol bombs everywhere, the Well Done live event will only track flame kills done without the use of Molotov cocktails or flamethrowers. You'll need to get creative, although so far I've found using a shotgun with incendiary shells, flame-tipped arrows and attracting bears to explosive barrels will do the trick. Twenty kills in, and you'll earn some neat cosmetic rewards, if that tickles your fancy.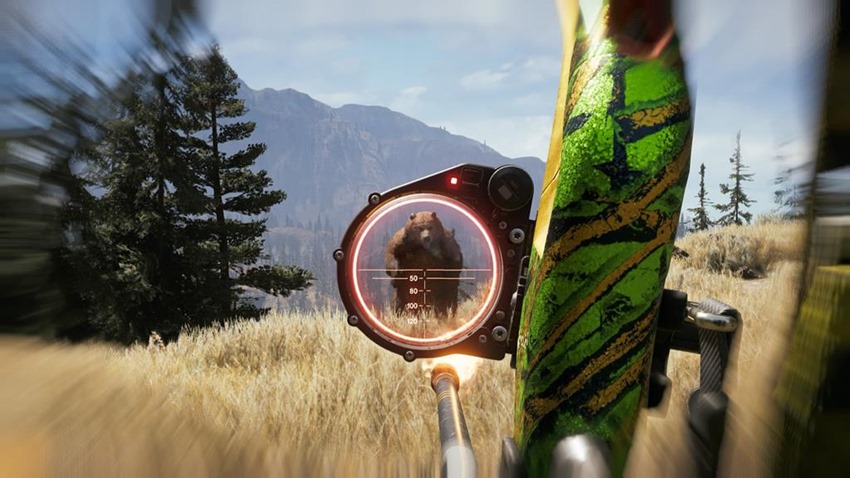 You'll unlock a prestige flamethrower skin by the name of the Flamebearer should you be successful, while the community challenge threshold will award you with Silver Bars. Merely taking part in the event will net you a Flamebearer outfit for your avatar until the challenge runs its course by April 10. It's a nice diversion from the norm, as Ubisoft is banking on turning Far Cry 5 into another platform that will keep audiences hooked well beyond launch week.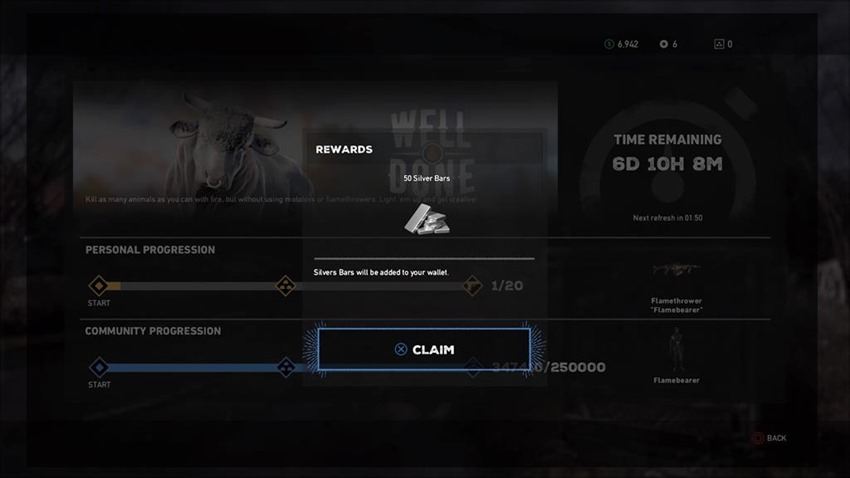 Live Events are just the tip of the iceberg, as mad DLC and the comprehensive Far Cry Arcade will keep the community of fans around for the long run. Now if you'll excuse me, I'm going to fire an incendiary arrow up the butt of a skunk and pray to multiple gods that nothing goes wrong.
Last Updated: April 4, 2018