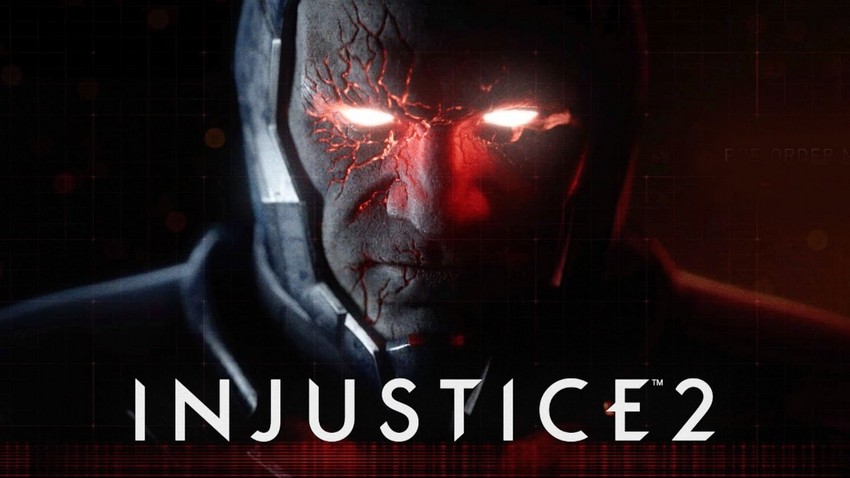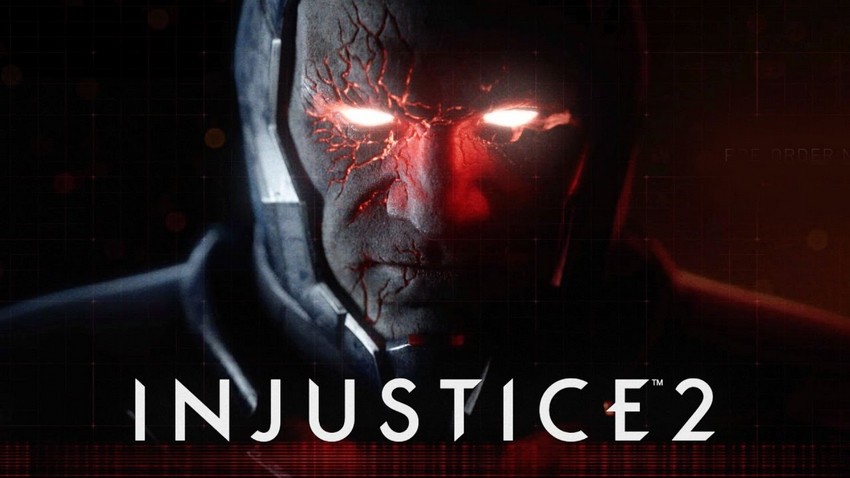 Good versus evil. The eternal struggle at the very heart of so many comic book epics. But in NetherRealm's DC Comics brawler Injustice , we saw the division between those two camps blurred. Or to put it more accurately: Melted into slag by a barrage of heat vision from a Superman twisted into a superpowered rage monster.
As bad as ol' Nega-Supes was though, he's got nothing on the big villain of Injustice 2. No, I'm not talking about Brainiac or that other joke of a guy. I'm referring to the biggest and baddest of them all, the actual god of evil: Darkseid. We've known for ages that the ruler of Apokolips will be administering the Omega Sanction to the cast of the fighting game sequel, but we've yet to actually see him do his thang.
That was up until today as a new character trailer has dropped showing how Jack Kirby's dark god lays the Fourth World smackdown on Batman, Brainiac, Wonder Woman and the rest with his Parademons and ummissable Omega beams.
A being of pure hate incarnate, the lord of Apokolips Darkseid demands the total subjugation of all existence. His merciless obsession has left a wake of suffering and obliteration as he seeks the Anti-Life Equation. With his invincible body, limitless strength, army of Parademons, and the annihilating power of his Omega Beams make him not only a threat to this world, but to every world within reach.
I absolutely love how they kept the Omega Beams' trademark zig-zag trajectory, and how he can hit them from just about anywhere. There's also that awesome air of godly smugness in his posture, which combined with Kevin Grevioux's bass-rumbling voice work really has you know that you're not just dealing with any old cartoonish villain here.
Darkseid will not be part of the main roster initially though unless you pre-order the game. Judging on NetherRealm's previous efforts though, he will soon be available as paid-for DLC. Darkseid isn't the only character that will be making his gameplay debut today though, as another is set to be revealed tonight. Chances are though it's the same character that already leaked earlier in the week.
Last Updated: April 28, 2017