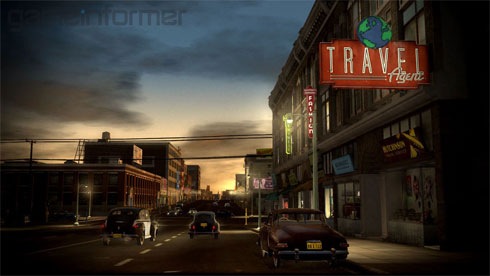 Thanks to GameInformer we have the first images from upcoming Film noire-inspired crime drama LA Noire from Rockstar's Team Bondi. This not only proves that the elusive game is real – but that it's coming along nicely and may actually meet its September release date.
While I can't say that the screens blew me away – although they do indeed look tasty -  the tech behind the game is quite interesting. It features a new method of motion capture and animation that, if it works as it says on the box, may just revolutionise character animation in gaming – and make the uncanny valley just a little smaller.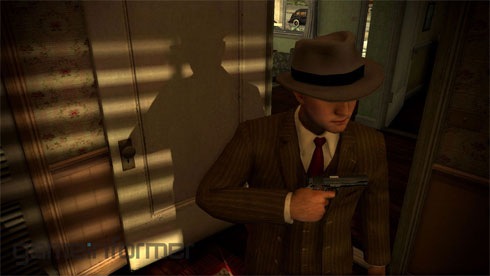 Team Bondi is using some newfangled technology developed by Depth Analysis which purports to to capture all aspects of a performance at once – audio, visual and movement – and digitally recreate them quickly and apply them to in-game characters.
"Traditionally, one minute of facial animation could take a couple of animators a month. The idea is that we can mass-produce. We can produce about 20 minutes of final footage a day, and it's seamless – I don't even have character artists or animators working with me," Depth Analysis' Oliver Bao told Game Informer.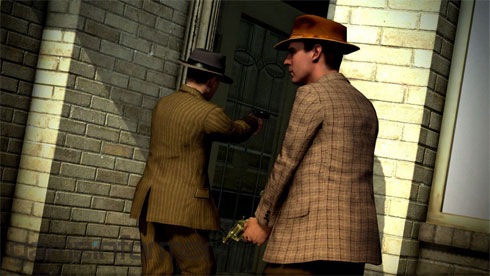 Check out GameInformer for more info.
Last Updated: February 16, 2010