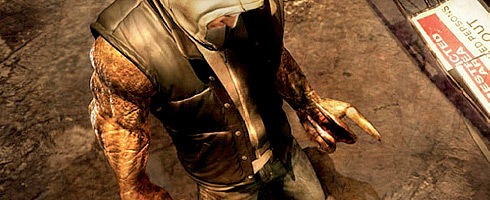 The first Prototype preview that I have seen has been published by PlanetXbo360 and I am happy to report that it sounds like the game has matched the high expectations that we all have for it.
With inFamous making such a spectacular entrance all eyes were turning on Prototype to see if it could live up to the hype and according to PlanetXbox360 at least it has.
With comments such as
"Once we sat down and put our hands to the controller Prototype instantaneously differentiated itself from all those other open-world video games, and by the end of our playtime we were thoroughly impressed with what it had to offer"
and
" There are a lot of other open-world games out there on the market right now, our advice is to forget everything you have seen up to this point and give Prototype a chance; it really will blow you away."
Now keep in mind these comments are from a dedicated Xbox 360 website which isn't taking inFamous into account but it sounds great none the less.
We are working at having our review of Prototype up as soon as possible so stay tuned to see how it all ends up.
Source: PlanetXbox360
Last Updated: May 27, 2009