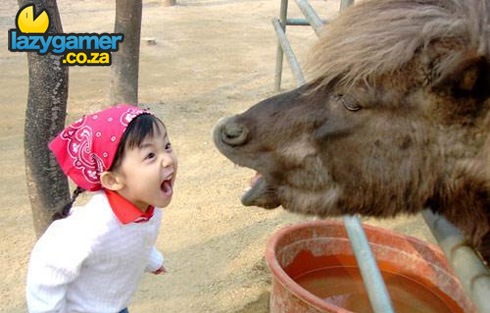 Hey folks! It's time for our Friday debate – and today you can leave your console allegiances at the door. We're here today to discuss the two multiplayer shooter heavyweights – Modern Warfare 2 and Battlefield Bad Company 2.
Superficially, they're quite similar games – Dramatic, explosive single player campaigns and frantic team-based multiplayer with experience and levelling-up systems. They're both about to receive some post-release DLC to keep things fresh and both seem to be keeping the people on my friends lists pretty occupied.
Now that you've had ample time to play both – which one offers you a better experience? Which has lobbies filled with morons? Gloves are off, let us know which you prefer – and why.
Last Updated: March 12, 2010