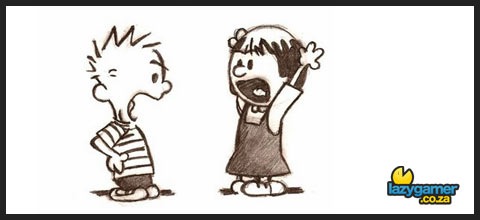 It's Friday, which means that everyone should be happy and excited for a weekend full of relaxation, activities and of course, gaming.
In the spirit of our old Flamebait Friday posts and everyones newfound weekend energy, we thought it would be fun to set up a post for people to debate, exchange opinions and make their opinions heard. Our comments threads can sometimes get heated, so we have created a post where anything goes and your comments dictate the pace.
To kick things off, I thought I'd start with something nice and cliche – the age old debate of Xbox Live vs PSN. PSN's free, Xbox Live has parties and private chats, but which one do you think is better and why?
Let's hear it.
Last Updated: March 5, 2010