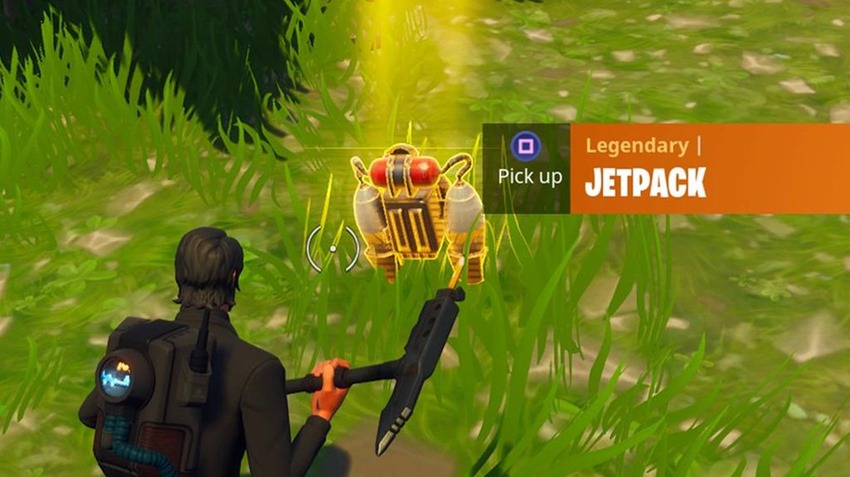 They're here! They're finally here! Outside of Boogie Bombs that makes your opponents boogie even harder, jetpacks may just be one of the most requested items in Fortnite Battle Royale. Finally dropping this week into the battle royale side of Fortnite, jetpacks are everything you ever wanted and more. They're fun, they're crazy and chances are high that you'll start a death race to find one as your fellow 99 players all hunt for the prized item.
Here's what you need to know about them:
Where do I find a jetpack in Fortnite Battle Royale?
As per usual in Fortnite, you're going to need to rely on a bit of luck to get your hands on the jetpack. They're usually found in treasure chests, so pray to RNGesus that you're lucky enough to open one and get the goods. Jetpacks are also on the legendary-tier of the rarity scale, so let that sink in for a bit. Jetpacks are also a new item category within Fortnite called "backpacks" that take up an inventory slot, so plan ahead muchachos. That means that downing anyone who happens to be wearing one, means that you can scavenge their corpse for the wanted accessory.
How to use a Fortnite jetpack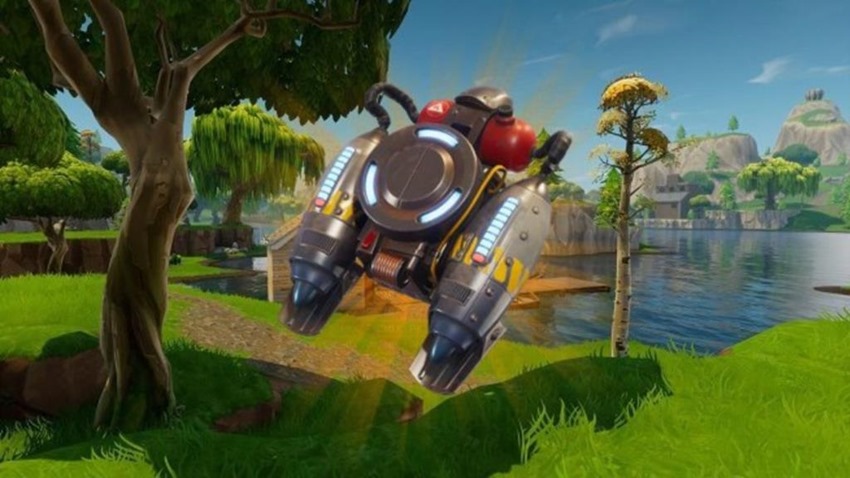 It's easy m'kay!
You're going to need to get airborne to use the jetpack, which can then be activated with a press of the ol' jump button. You'll want to keep an eye on the gauges that shows you just how much thrust you have available. You'll need to use the backpack in short spurts as you keep an eye on your gauges and your distance from the ground as you can easily break your legs if you run out of fuel from a decent height.
Jetpack strategy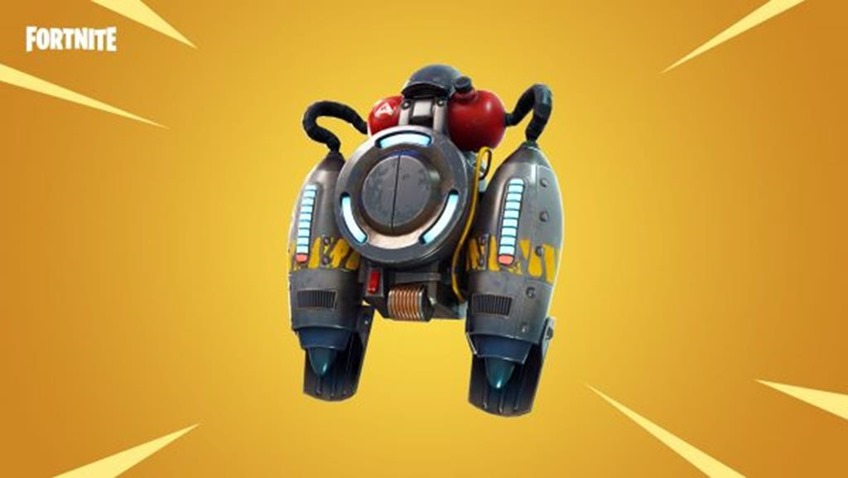 Nobody looks up. It's a lesson I learnt from Avatar and it applies to jetpacks in Fortnite so damn well. Think of the jetpack as a vertical advantage, one that allows you to quickly traverse terrain to get to new vantage points that gives you an edge. Remember, you only get a few precious seconds in the air with a jetpack, so actually combining it with gunplay in any given situation is going to be tricky. Unless you're not me, because I suck so damn hard at this game.
How long is the Fortnite jetpack around for?
There's no definite end date yet for jetpacks, so they should be available within Fortnite for the next few weeks. More than enough time for anyone to get lucky and find one. On the other side of the coin, the new Close Encounters mode that features only shotguns and jetpacks will be more limited in its runtime on May 25 when it launches.
When that wraps up, expect jetpacks to be cycled out of the game for a short while before making another regular appearance.
Last Updated: May 23, 2018