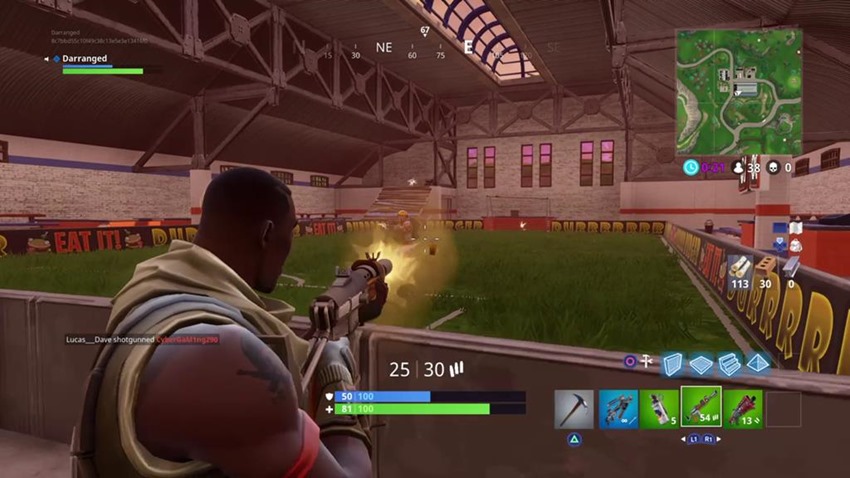 Look, I know I've been slightly dismissive about Fortnite: Battle Royale, but rightly so. Because let's be honest, Fortnite does lift a lot of inspiration from PlayerUnknown's Battlegrounds. Here's the catch though: I'm starting to believe that Fortnite does PUBG better than PUBG. It's like, when the evil twin takes over, but you find out that you've been usurped by a better, friendlier and more popular doppleganger.
That's how Fortnite feels in comparison to PUBG, because yes I have truly seen the light. Fortnite forever. Anyway, while Fortnite already plays like a dream, it'll be tweaking itself even further with the upcoming V3.3 update that'll add new loot and kill off the perennially unpopular smoke grenades that players just don't seem interested in ever using. For now at least, as Epic says that the weapon will be re-released once they've done some work on it. Something else you won't see in the next update? Jetpacks, as the requested feature is still a long ways away.
"In our internal playtest, we identified some issues with it and we wanted to make sure those were all sorted out before we release it," system's designer Eric Williamson said in an update video.
Systems designer Eric Williamson provides more info on the delay of the Jetpack and hints at the new feature coming to Battle Royale. pic.twitter.com/K3EBn5Iapa

— Fortnite (@FortniteGame) March 9, 2018
In the meantime we'll have some new things coming soon.
As for the aforementioned llamas? Williamson described them as interactive treasure chests, only with a neat twist of these new critters actually handing over goodies that'll help you out "in a pinch". If you're keen to try out some Fortnite: Battle Royale, you can do so right meow. It's on Xbox One, PC and PlayStation 4 as a free download, with a mobile version on the way soon.
It's also brilliant, has controls which don't mimic PUBG's tendency to handle like a whale with an eating disorder on Xbox One and it has a much quicker focus on getting you into the fight. Kinda neat, when you think about it.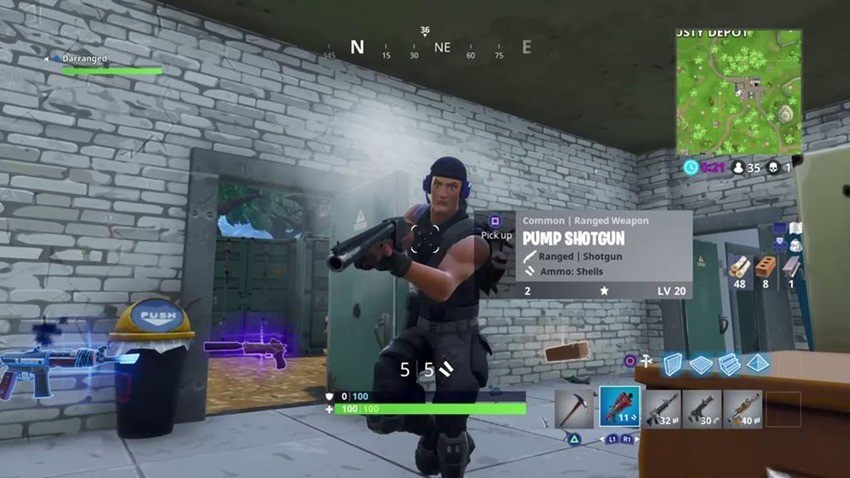 Last Updated: March 13, 2018