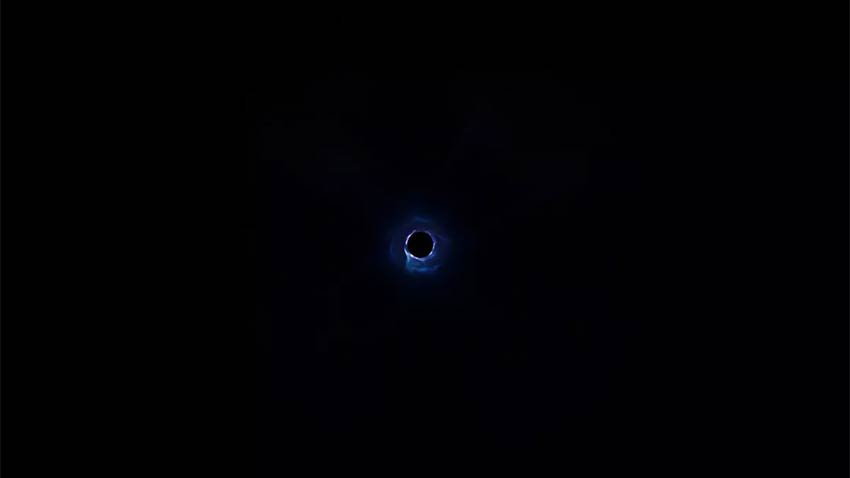 Look, you're going to be hearing a lot about Fortnite for the next while because Epic Games did an incredible bit of marketing to get their Battle Royale game front and centre again. It's the top trending topic on Twitter, at least 4.2 million people watched the great big event on Twitch, while another 1.5 million watched it on YouTube.
What did they watch? Well, essentially, it was Fortnite pulling the plug on itself, even if temporarily. After a week-long delay, Fortnite Season 10 ended last night with an event called "The End." Instead of kicking off Season 11 as would usually be the case, The End was quite literally that; a great big explosion caused the explosion of the game's island map, taking everything and everyone with it into a great big back hole. Yeah., even the bus driver. I won't get into the lore of it (mostly because I understand none of it), but you can watch the whole thing here.
Since then, the game has been down, with players who log in unable to do much more than stare at a black hole (though there's a Galaga-style mini game you can play if you enter the famous Konami code on the screen). The lobby and character screens have also been pulled into the hole. It caused such a panic among Fortnite fans that PlayStation had to issue a statement confirming that the game will return and the money spent on V-bucks wasn't a waste. They've since yanked the tweet, but here's what it said:
"Epic is aware of the Fortnite Blackout. Please be assured that your inventory items and V-Bucks are secure. Please reach out to Epic for more details."
So many people were watching the whole thing trying to figure out what was going on that Epic's Game Store fell over – with the sheer number of people trying to log in or watch the event bringing down Twitch and the PlayStation network too.
Since then, the Fortnite Twitter account has deleted everything every single one of its tweets, and just shows the Fortnite's great big black hole.
So where to from here? Apparently "The End" last until Tuesday, when "Fortnite Chapter 2" will kick off.
Say what you will about Fortnite, but the rapid and continuous development cycle, coupled with the marketing is frankly genius. As Fortnite's popularity has begun to wane, it's now the biggest thing on earth again.
Last Updated: October 14, 2019