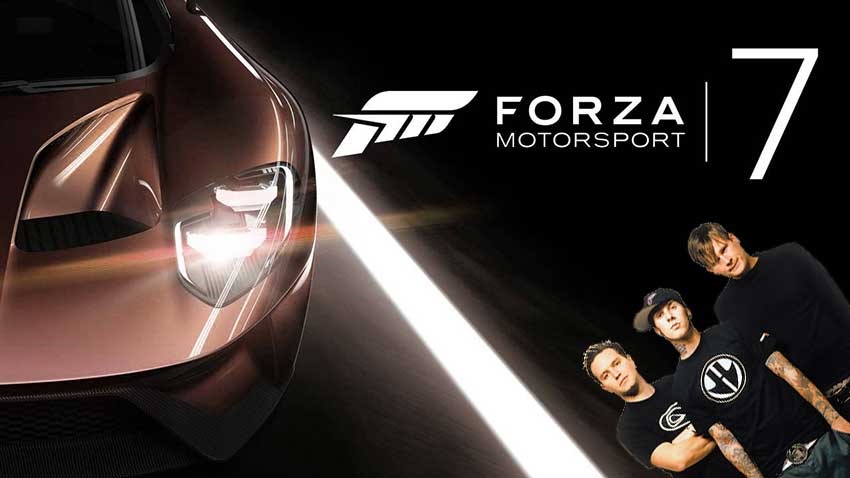 If you're going to buy Microsoft's generation-free Xbox One X console, it's because you want a device that you can show off with. Nothing wrong with that, especially if you have the right TV and the right game to do so with. Said right stuff will most likely be found in Forza Motorsport 7, a title that Microsoft says will take full advantage of the Xbox We-Should-Have-Stuck-With-Scorpio.
It's got all the bells and whistles for that platform: Weather effects, native 4K visuals and a whole light of lighting. What about PC then? Provided that you've sunk enough cash into your rig, you're very much capable of having a platform that outperforms the Xbox One X. If the PC version is up to scratch that is. For developer Turn 10, that specific port is on track (hehehehe) and it's going to be all about the small details that'll make it stand out from the pack.
"This is really a huge, huge milestone for us. Over the last couple of years, with Forza Motorsport Apex and with Forza Horizon, we've been learning how to become PC developers," Turn 10 Studios Executive Ryan Cooper said in a new Nvidia video via PC Gamer hyping the racer.
With this version of the game being presented in ultra-high definition 4K, you're going to get a real great sense of immersion. We're really focusing on this version. We want the game to look, sound, and feel unlike anything we've ever created. So now when you're barrelling down the track at 200 miles an hour, you'll start to see parts shake and rattle.

You'll get a greater sense of immersion through our collision cameras, and as storms roll in you'll start to see virga off in the distance, and as it begins to rain, puddles will grow. You might have to take a different drive line, and it really drives up that sense of danger and thrill.
I'm a big fan of show-off games. Games like Tomb Raider: Definitive Edition and more recent titles such as WipEout Omega Collection and Injustice 2 have been some of the titles that I've used to have people gawk at my 4K TV, because pride is my favourite sin. Hopefully Forza Motorsport 7 can deliver a new benchmark in bragging when it races in on October 3, for both Microsoft platforms.
Last Updated: June 26, 2017