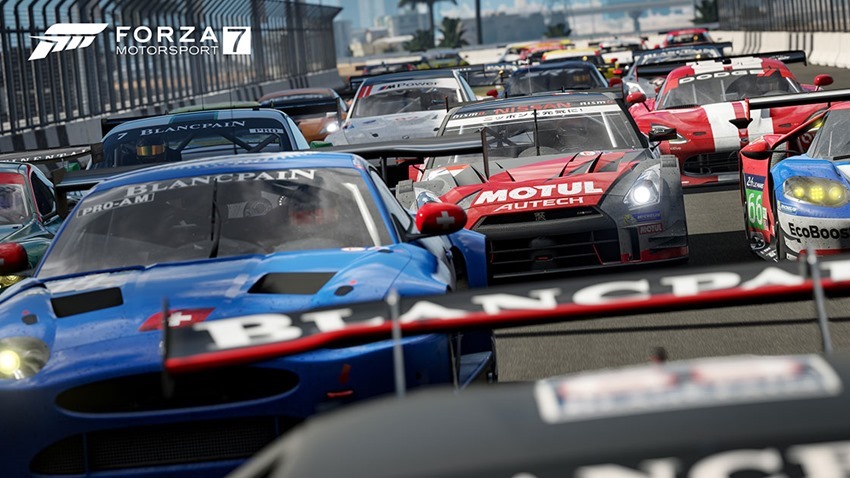 The highly acclaimed Forza Motorsport racing games had a bit of a stain on them with the last game. It wasn't nearly as beloved as previous games, with complaints ranging from boring music, the removal of interesting classes, and a messy progression system. Most criticised of all though was the inclusion of loot boxes. Mods for cars came by way of Prize Crates – loot boxes – changing the way you earned cash for new cars.
"These mods do anything from changing the time of day for your next race to forcing you to play with a specific camera view, rewarding you in currency for your completion of them. You're able to equip a bunch at a time too, but you're completely out of control over which you even get in the first place. Instead, Forza 7 essentially asks you to gamble. Do you save up to purchase a car in your current tier – a sure fire way to notch up that collector score – or do you burn it on a random loot drop that may or may not help your earnings in the next handful of races."
The game was meant to get paid tokens, where players could drop real-world cash to pay for their progression. That's not coming. In fact, the Prize crates are being removed from the game entirely.
In an announcement, Turn 10 studio head Alan Hartman says that "While we've never charged money for prize crates in Forza Motorsport 7, their presence in the game has continued to be a source of controversy. The overwhelming feedback has been that this system feels out of place in the game."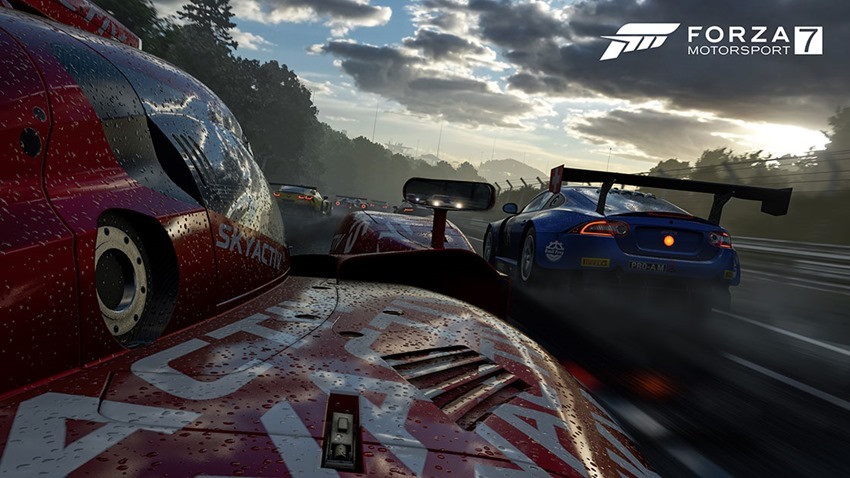 So Prize Crates are being yanked, and paid tokens wont be coming – nor will they be a part of the upcoming Forza Horizon 4. It's not going to be easy though, because of how tied the crates are into the game's progression systems.
That said, it won't be just a matter of yanking out the loot boxes all at once. Citing how integrated Prize Crates were into the progression system of Driver Gear, Mods, and Badges, it will take some time to remove them. The team is aiming for winter. To reduce the impact of them, though, they've unlocked more than 100 previously "exclusive" cars and removed cars from prize crates entirely. Until then, they've made previousl;y locked cars available, andremoved cars from the crates, meaning that they offer no competitive advantages anymore.
"Due to the complexity of removing prize crates from the game – while keeping access to Driver Gear, Mods and Badges – we expect that this process will be completed in the winter timeframe. Starting this month we've already taken steps towards that goal, first by unlocking more than 100 previously locked "exclusive" cars and, second, by completely removing cars from the prize crates in the game. The current lineup of prize crates offer no competitive advantage and only offer Driver Gear suits, Mods and badges, and these crates will remain in place until crates are removed entirely."
It's yet another company that's removed a controversial feature from a game. Just this month, Monolith removed the loot boxes and microtransactions from Middle Earth: Shadow of War. Slowly, slowly, consumers and the industry are moving away from the gambling elements included in video games.
Last Updated: July 27, 2018