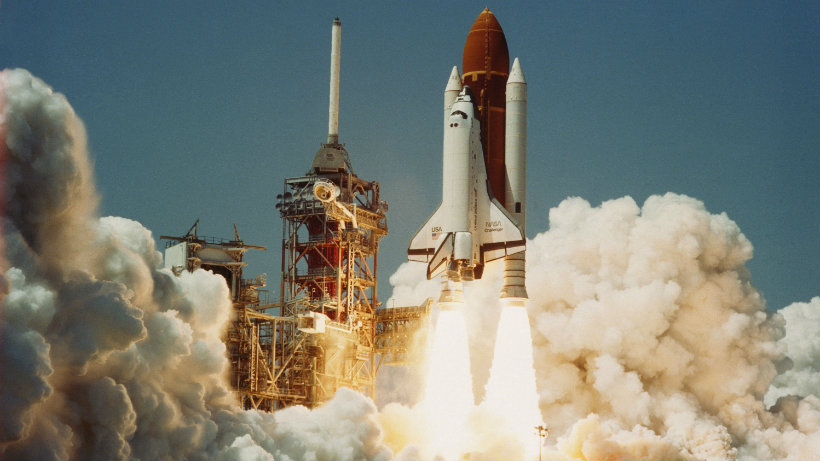 Remember Batman: Arkham Knight? It was highly anticipated at the beginning of the year, with tons of people showing all kinds of excitement to suit up as the Bat and clean up Gotham. This iteration seemed poised to revitalize the franchise and get everyone excited again. That is, until an absolutely abysmal PC port made it essentially unplayable.
On console, Batman: Arkham Knight was a dream to play – Darryn even gave it a 9, which is a score he doesn't give lightly. But on PC, the game was so broken that Warner Bros actually had to pull it and fix it before putting it back on sale. We knew it would take a while to do so, but we didn't realize just how many months it would take. Well, four months later and apparently Batman is ready for the hordes of PC gamers.
That's right, Batman: Arkham Knight is going on sale again for PC on 28 October, but at Pacific time in the States so you might as well call it the 29th for us. At least this version will be fully patched, and include some extras that have been released since launch:
At 10 am PDT, Oct. 28th, Batman: Arkham Knight will be re-released for the PC platform. At the same time we'll also be releasing a patch that brings the PC version fully up-to-date with content that has been released for console (with the exception of console exclusives).

This means that next week, all PC players will have access to Photo Mode, Big Head Mode, Batman: Arkham Asylum Batman Skin, and character selection in combat AR challenges. Season Pass holders will have access to all content released since launch.
I'm happy that PC gamers can now transport themselves back to June this year and experience Batman, but I'm just not sure many people can get themselves hyped for the game at this point. Most will probably just hold out for the holiday sales that are coming soon, if they are still excited to play it at all. Plus, I would have thought that WB would do more to try to boost positive sentiment about the game coming to PC – big head mode and a skin won't convince people that it was worth the wait. Seeing as the DLC has been like Darryn's sex life thus far, brief and unsatisfying, you'd think WB would be willing to follow Darryn's example and give it away for free in the hopes of rebuilding good will.
Now they just need to sort out those Batmobile editions…
Last Updated: October 26, 2015