Revealed yesterday, players of Insomniac's stellar Spider-Man game will be able to download two new suits based on the new film for free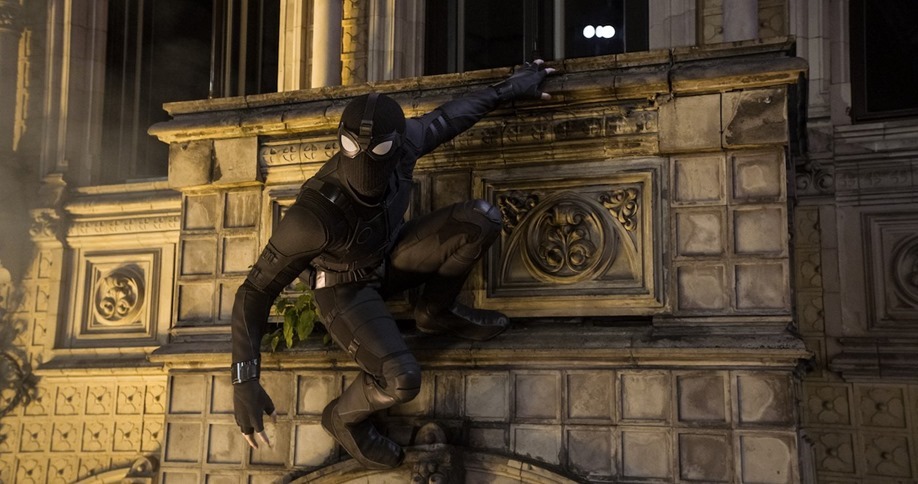 When Spider-Man PS4 came out, no-one really expected it to be a hit.
Who am I kidding, we all knew that game was gonna be rad and boy howdy did it deliver! Spider-Man PS4 was one of the best games to come out last year, as well as being the best Spider-Man game period (don't @ me). One of the game's highlights was the inclusion of loads of different suits pulled from different areas of Spider-Man's cannon, extending all the out to old Peter Paker coming out of retirement in his jeans and red jacket in Last Stand to the iconic design worn by Toby Maguire in Sam Raimi's wonderfully camp film adaption. Insomniac has even been kind enough to give away some new suits for free, and it looks like we're receiving even more.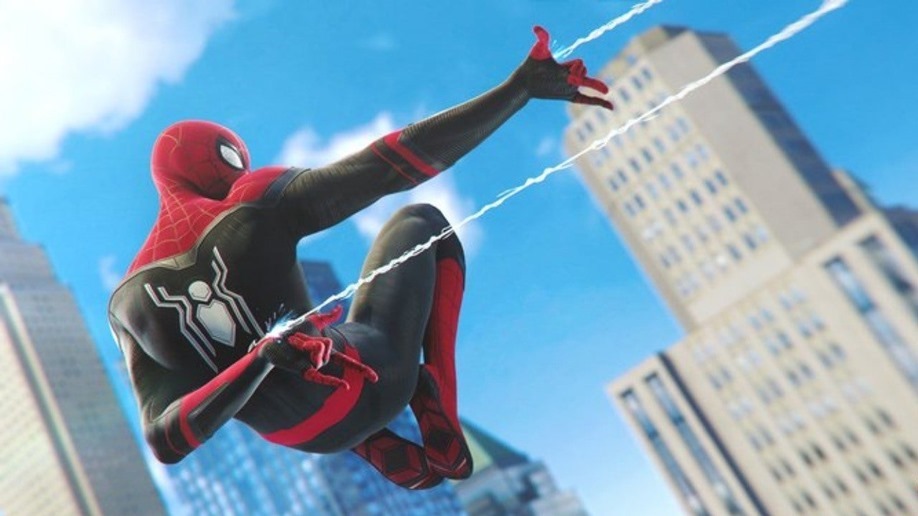 To tie into the release of the latest Spider-Man film, Far From Home, Insomniac has unveiled that owners of Spider-Man PS4 will be able to download a new red and black suit and a new take on the stealth suit, both worn by Tom Holland in the newest MCU movie. These new suits will probably not have any unique abilities or suit power attached to them and will most likely just serve as skins for players to take fancy photos with. What's even better is that both of these suits will be free!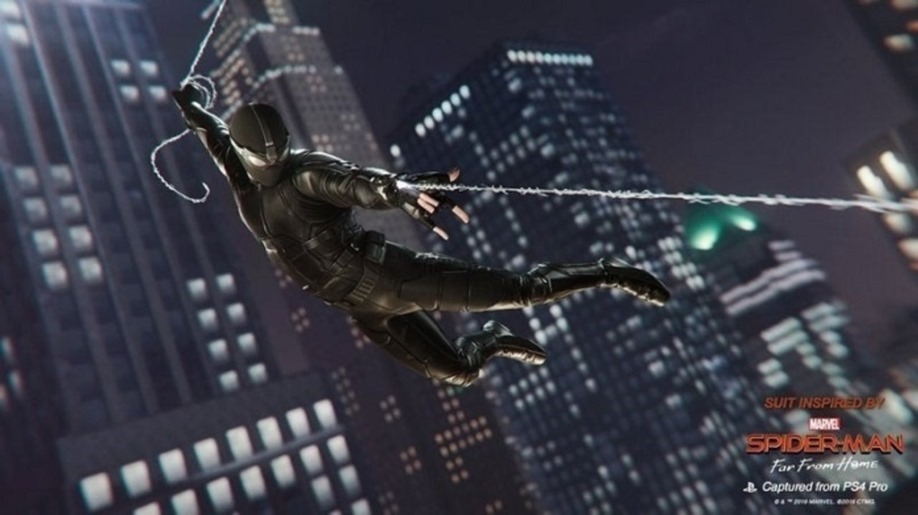 What's really nice to know is that Insomniac is clearly still willing to support Spider-Man PS4 despite it being a single-player only experience and released months ago. That kind of additional content, even if it is just new skins, is so rare to see in the gaming industry these days. The developers clearly still have a passion for their game and I'd be interested to see if any new suits are added in the future given that Far From Home is the last in a slew of recent Spider-Man adaptions.
Last Updated: July 3, 2019