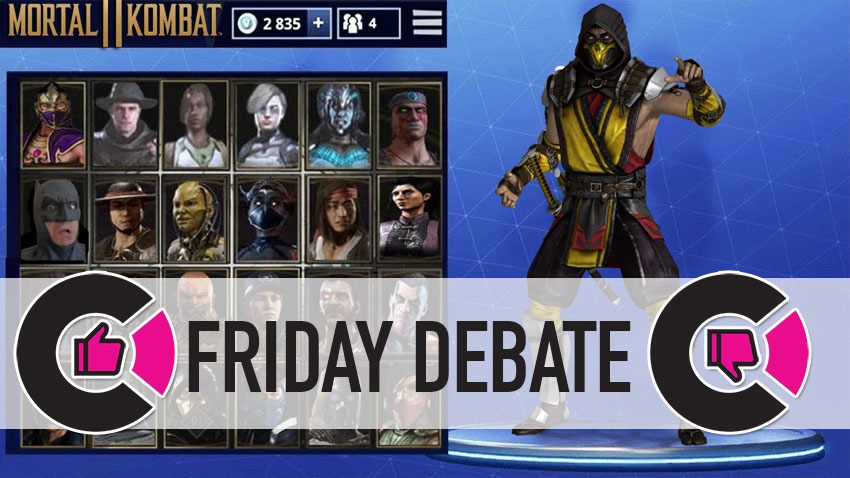 I'm starting to get the feeling, that people like stuff that happens to be free. You take a look at the hottest games on the charts right now, and you've got to wonder if any of those games would have scored massive audiences if they'd used a traditional model of generating cash. Would Fortnite have worked as well if you paid a large chunk of change to have the privilege of being shot up by tweens who regularly disappoint their parents by claiming that they're going to pursue a career a professional streamer?
Would Apex Legends have managed to earn its audience if EA decided to slap a $60 price tag on it and a promise of future content to come thanks to your hard-earned cash? Probably not. People love their money, they love hoarding it, making it and not spending it. That's why games like Fortnite and Final Fantasy Brave Exvius have done so well, as the balance between risk and financial investment is so incredibly one-sided.
Even Bungie has seen the light, with last night's announcement of the base game now being offered up for free to all interested Guardians who want to pick up a rifle and take the fight to Dominus Ghaul and his Red Legion. Which got me thinking: Which games would you like to see ditch the traditional price tag and go freemium?
Would you give Mortal Kombat 11 a bash if it gave you free access to Sub-Zero and Scorpion but asked you to shell out extra for any of the other characters on the roster? Would you start a download for Diablo 3 if it had a Battle.net pass that allowed you to pay for access to other character classes? It's an interesting topic, so sound off below. Don't just tell us which games should try a freemium approach, detail how it should work, how a good pitch should reward developers who have sunk countless hours into creating the product that rests in your hands.
The views and opinions expressed in this article are those of the author(s) and do not necessarily reflect the official policy or position of Critical Hit as an organisation.
Last Updated: June 7, 2019