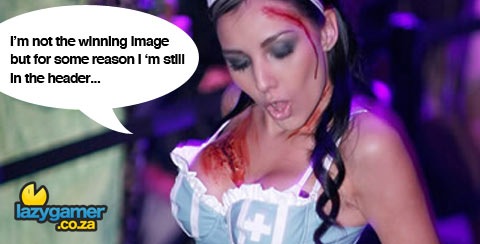 So on Friday we ran a super quick one day Halloween competition where readers had to post up images of funny, sexy, scary or just plain odd Halloween costumes.
We some some interesting entries to say the least, with some making us laugh out loud enough to make the neighbours think that we were a little screwy in the head.
Hit the jump to see if you were the winner, winning image is up as well.
And the winner is…
Cleric
Thanks to this image: (and a few others that made us giggle too)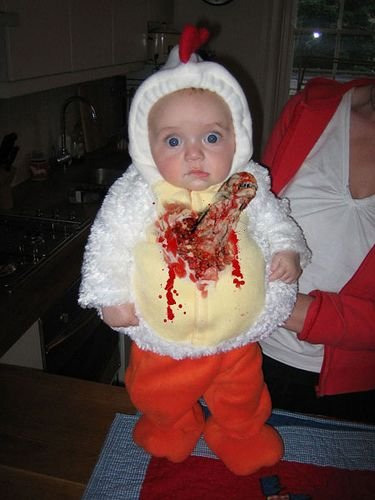 Please mail me at nick@lazygamer.co.za with your address and contact details so that I can send you your well deserved GTAIV shirt of awesome (and a big thanks to Megarom for supplying the prize).
Thanks to all those who entered, we hope you guys had some fun for Halloween, a couple of us watched some scary-ass movies and now sleep is no longer a possibility, oh well.
Last Updated: November 2, 2009