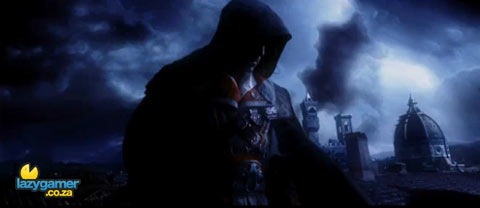 Today sees the release of Assassin's Creed II, so why not get yourself nice and hyped about your play session tonight by watching the very impressive full Lineage series of short films?
Thanks to an email sent to us from Ubisoft/Megarom we have the link to the Assassin's Creed II YouTube channel that hosts the entire series in one go as well as the individual episodes for those of you who want to experience it in short bursts.
Here's the link, so hit it.
http://www.youtube.com/user/assassinscreed
Last Updated: November 20, 2009