None of you better turn this into a script or something because I'm trademarking this whole story RIGHT NOW.

As much as I appreciate the platform Steam has evolved into and the convenience it offers for someone who plays many, many video games I think the inarguably worst part about Valve's storefront/launcher is the clutter. With some incredibly relaxed rules on what sort of content can be hosted on Steam, it's unfortunately turned into a wasteland of cheaply made sliding puzzle games that more often than not include images of scantily clad anime girls of dubious age. While nothing has been changed regarding Steam's regulations, it seems that Valve is trying to conduct some spring-cleaning although the way they've gone about it is truly bizarre.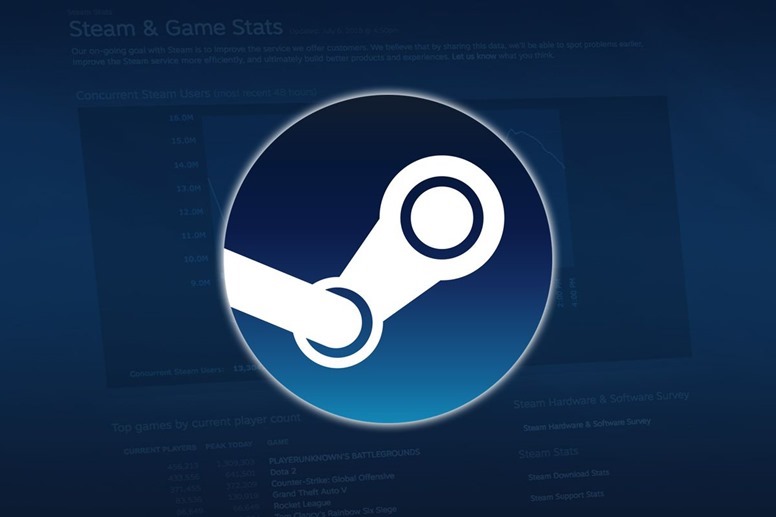 Spotted by Reddit user thomasthe1st, it seems as though Valve is removing games from Steam as if it were some kind of purge. At the time of writing and through using madjoki.com's Steam Tracker it would appear that Valve has banned over 1000 individual games over the last four hours. After scanning through the list, the only thing they all really have in common is the fact that they're all cheap, unknown indie games. There doesn't really seem to be much that would typically warrant a ban so perhaps Valve is also tired of having to deal with the clutter of their marketplace.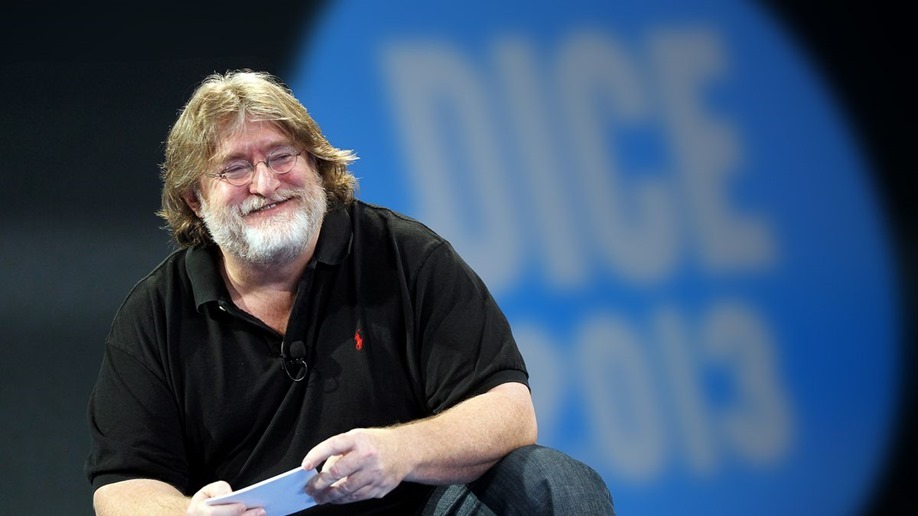 That being said, there are a few games that have received some very positive attention. As noted by PC Gamer, Electric Highways had over 1300 very positive user reviews and Masha Rescues Grandma, a very casual puzzle game, has a walkthrough on YouTube with over 49 000 views. The whole situation is just weird, man. Guess it's time to say goodnight to beloved games such as Angry Farm, Space Girls and Tower of Lust. We'll keep eyes on the growing list of banned games and keep you updated in anything new comes to light.
Last Updated: November 26, 2019