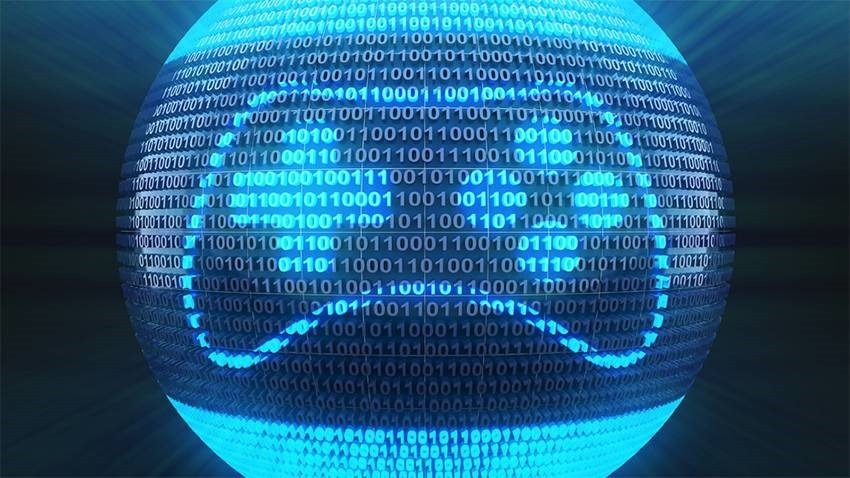 For a long time, reports have told us that the games industry was stagnant. A huge industry, sure, but one whose annual revenues seemed caught in the doldrums. The pervasive idea that gaming spend has largely plateaued is based on the NPD's reports. As you may know, that NPD only really tracks physical retail sales – and only estimates digital sales.
Turns out they've been underestimating those digital sales for years. The latest edition of the Entertainment Software Association report has – as it always has – an overview of the game industry. This year it's a little different though – in that the reports has revised data going all the way to 2010. The new "restated" data shows that the gaming industry has been steadily increasing – it's just that physical game sales have declined, and digital has mushroomed.
The NPD, responsible for those numbers, says the discrepancy is down to a lack of data on digital game and DLC sales in previous years. The NPD has since emboldened its digital tracking, through its acquisition of EEDAR, and it all now paints a much rosier picture of the games industry.
Instead of the $16.5 billion reportedly spent on video games and its related content in 2016, the new reports suggests as much as $24.5 billion left gaming consumer wallets last year.
The NPD's David Riley told ARS Technica why the numbers were changed:
"The numbers have been restated to account for better visibility on mobile and digital full games and DLC spending. The acquisition of EEDAR, data informed from DLP [a "digital panel" of data directly from publishers], and re-sizing PC DLC spending is what led to the restatements."
That shows just how wildly the firm has been underestimating the digital market. It's not all roses though; the numbers now show that only 26% of purchases are for physical games, which obviously has an effect on retailers.
The rise of digital will have more profound effects locally. Many publishers don't have local offices, so rely on third party distributors to market and sell games. With consumers locally moving towards digital, it puts these distributors in peril.
Read the full report, over at Ars Technica.
Last Updated: April 25, 2017