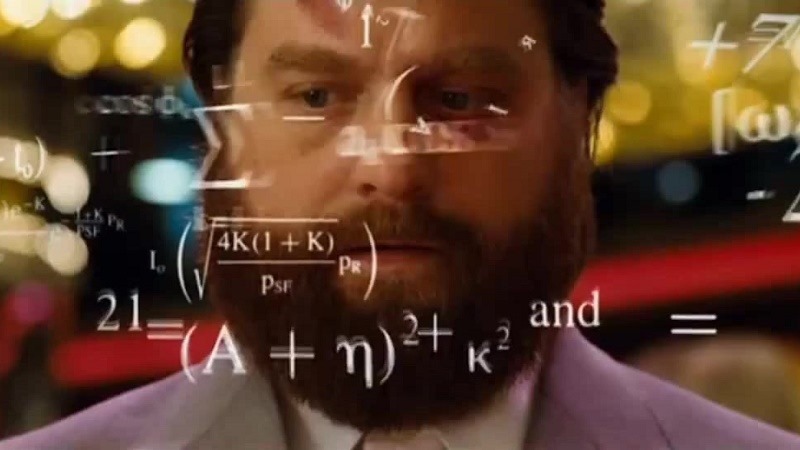 Backlogs… they're every gamer's pile of shame pride and joy, aren't they? Look, random citizen, look at all this stuff I'll probably never get around to playing. My collection is bigger than yours!
I don't blame people for hoarding though. Honestly, some games are just so darn cheap that's it's almost a sin to say no. Take a look at the latest Humble Bundle for example. It contains a whole seven games for a low $12 (or more). Ordinarily, they collectively cost a whopping $140!
You do the maths, that's one heck of a saving. In fact, while you're in that state of mind (doing calculations and all), you might want to consider grabbing the Humble Bundle yourself. It's filled to the brim with simulators, and as we all know, games like that demand efficiency.
Simulator, alligator. Want to be a car mechanic? A train driver? Political leader? Baseball manager? Owner of a pharmaceutical conglomerate? With this bundle, you can build the empire you've always dreamed of. Power! POWER!!

Pay $1 or more for Train Simulator 2016, RollerCoaster Tycoon: Deluxe, and Out of the Park Baseball 17. You'll also receive a coupon for 10% off Humble Monthly for new subscribers. Pay more than the average price and you'll also get Democracy 3 Collector's Edition, Car Mechanic Simulator 2015, and Big Pharma. Pay $12 or more for all of that plus Youtubers Life (Early Access)
RollerCoaster Tycoon: Deluxe edition for a buck? Sold! I haven't played that game for years, but watching the trailer now has smacked me right in the nostalgia (holy moly that music and those screams take me back). It's been a good long time since I built a death machine that induced mass vomiting, so I'm really keen to pick this up, even though, sadly, I'll likely never get around to playing it. To the pile of shame it goes!
As for the other games in this collection, well, they're simulators, and games in this genre are always somewhat addictive, regardless of whether they're any good or not. Dammit, I've just realized that this bundle is literally digital crack. Stay away!
Or don't, it's totally up to you. A handful of games for a fistful of cash is awfully difficult to turn down after all. My backlog is never going to get smaller, is it?
Last Updated: November 30, 2016