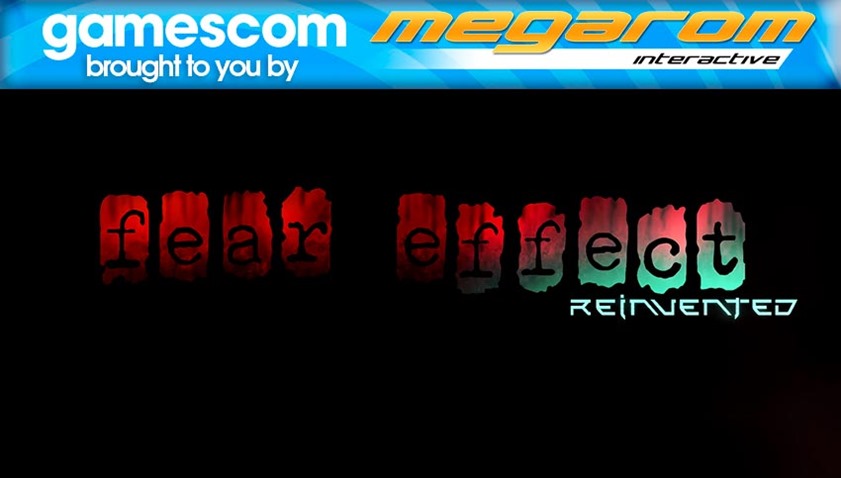 It's 2001, my hormones have just kicked and surprise surprise, seeing an advert in a print gaming publication of two women giving each other a massage has somehow resulted in me wanting to play a game called Fear Effect. While the end result wasn't what I expected it to be, Fear Effect and its sequel Retro Helix were still damn fine games.
Games which may have gone for some of that low-hanging fruit on a younger and more impressionable version of myself in its marketing, but were still something different at the time. There's a cult following attached to the near-future adventures of Hana and Rain, a devotion that fans have been wanting to see revisited for many a year now.
Here's the bad news, followed by the good news: You're not getting a proper Fear Effect sequel (Does Fear Effect Sedna count? I'm not sure and I don't think it's even out yet). In my best Farnsworth voice however, the good news is that fans are at least getting a remake of the first game in the series, titled Fear Effect Reinvented. It won't just be the first game with a slap of high-definition paint either, but rather a proper remaster that brings the gameplay up to speed with this decade. "We won't be making a simple remake," creative director Thibaut Romaggi said to gamesindustry.biz.
We want to stay as close as possible to the original, but important aspects of the game will evolve.
"Working on the improved graphics will be the biggest challenge," Sushee CEO Benjamin Anseaume added.
In the 1999 game, lots of the atmosphere relied on imagination – the low definition textures forced the players to create images in their heads. With today's high definition, a lot of the work we'll do will be creating high definition objects and textures, while staying true to the original atmosphere.
What that means, is the slightly god-awful controls of the original game have been redesigned, while other tweaks and fixes will be implemented across more archaic systems as the generallook and feel of the game harkens back to ye olde PS1 days. Should be interesting to see if Fear Effect still has an audience, what with nostalgia for Crash Bandicoot and WipEout running home to great acclaim this year.
Need more Gamescom in your life?
Check out our Gamescom 2017 portal powered by Megarom Games
Last Updated: August 22, 2017