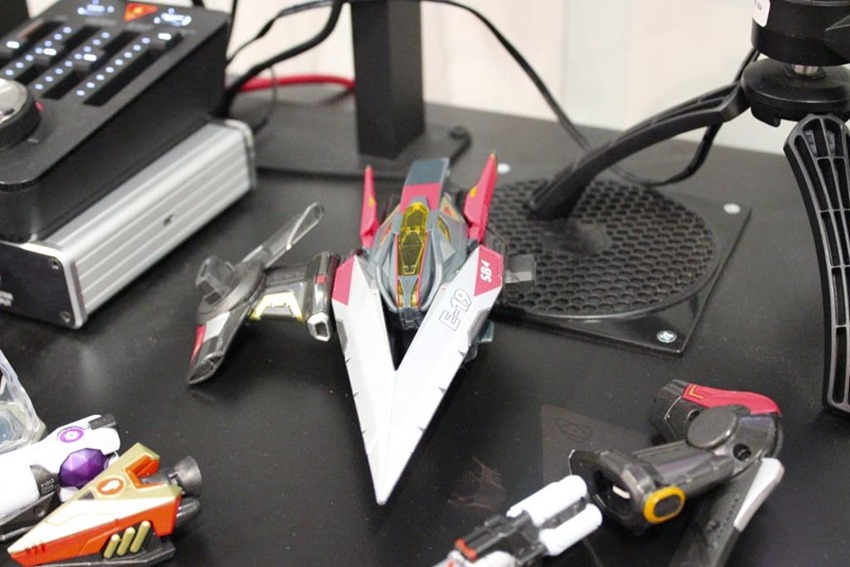 I find myself sitting in the media centre of the Koelnmesse in Cologne, Germany, with my feet swinging freely a few inches off the ground. There are two reasons of that. One, I am frigging dwarf, and two, they ache. I had already hit my daily quota of steps by 10 am and it's now 5pm.  I've walked, a lot. And it has been oh-so-worth it!
This is my first time at Gamescom, my first time to Germany and my first time at a conference this big related to gaming. I've been to bigger, but those are boring United Nations related things. This sh*t is dope! It was by chance that I happened to be in the 'area' as I recently moved to Paris. I asked Editor and Chief badass Geoff if I could attend and a few calls later followed by a rather long bus journey (12 hours) here I am.
The first thing you note about Gamescom is how big it is.  The event takes place in some 11 halls for the public, and a further dozen or so for press and developers to meet in. Today I was lucky to get into Ubisoft's zone where I munched on some awesome sandwiches and drowned myself in coffee. It's a frenzy of activity that reminded me of those scenes we see on National Geographic.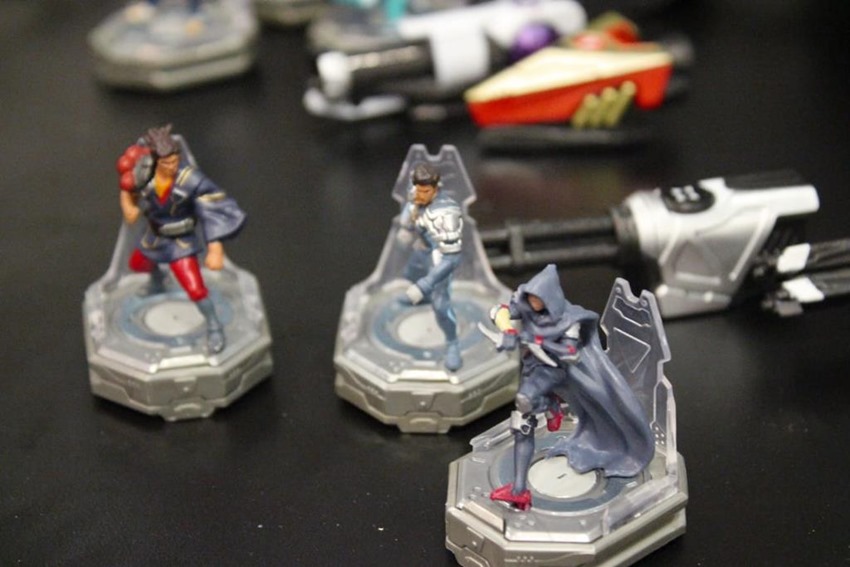 You know, the ones where there is a camera underwater and we see piranhas eating the crap out of something; nothing stands still here.
My first gaming experience at the expo was with the rather awesome looking Starlink: Battle for Atlas, developed by Ubisoft Toronto. Think Amiibo taken to the final frontier. You create your character by choosing your pilot. You pop them onto a harness that sits on your controller. You then choose the body of your ship and add wings and guns to it. It's pretty cool actually.
You're also allowed to make it the way you want, or as game producer Matthew Rose is quoted as saying on Wikipedia 'the team 'never want to tell kids they're being creative wrong''. Not bad for a game that's aimed at kids and their parents!
I was hooked the moment I started playing it and noted many similarities to another game I am currently addicted to, 'No Man's Sky'. Yup, with the new patch it's a different beast, one that Starlink looks quite a bit like. The planet that we started our demo on looked like the one that you start on in NMS and some of the artwork also has a similar feel.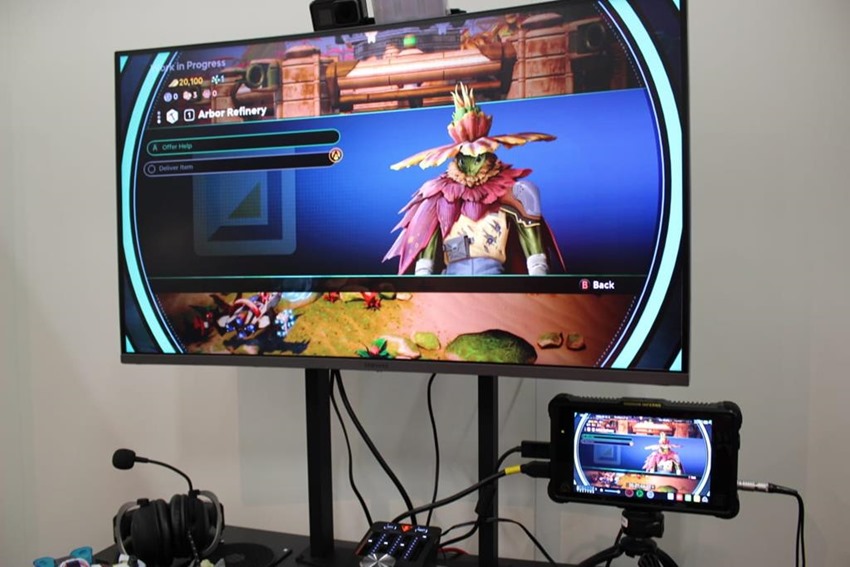 Your ship can move seamlessly from space to planet but there is a far more arcade like feel to it. From barrel roles to hectic dog fighting, this is a far more refined experience. It is also a lot more limited, which is a good thing. You can say what you want, but procedurally generated environments have a long way to go when compared to having an actual team of artists design something.
In Starlink there are seven worlds to play in, and they're stunning. You can also explore these worlds in split-screen co-op, which I think is awesome! It's also coming to practically every platform, including the switch which will allow for your characters from Star Fox to cross over. I chatted with one of the designers and he said that you can play the game for many, many hours, depending on what you want to do. I did ask exactly how many hours but he was rather elusive and only promised "a long time".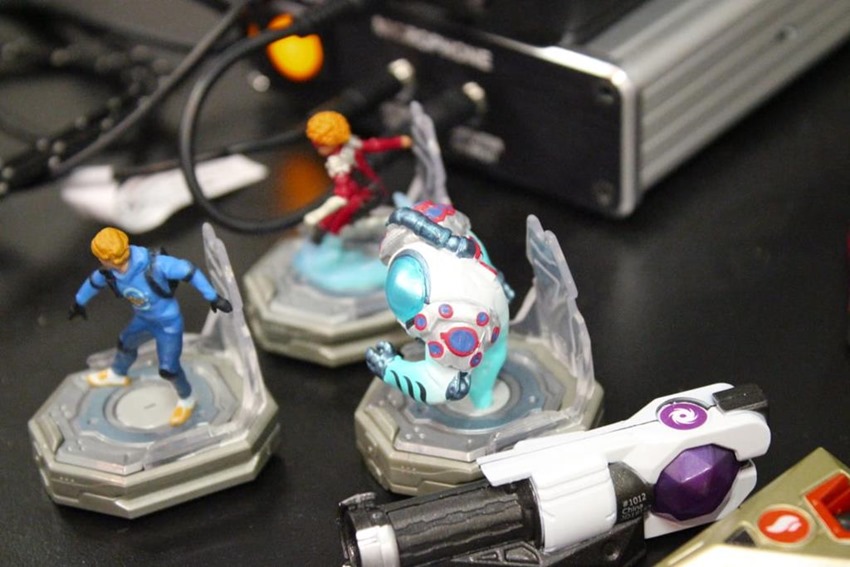 The game hits your solar system this October.
Last Updated: August 22, 2018