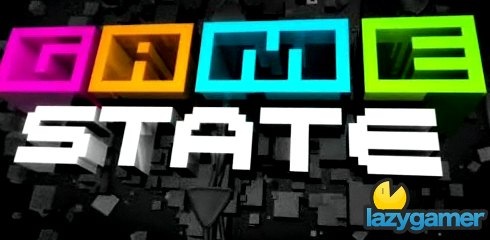 I am really enjoying these celebrity co-op's that Gamestate has been doing recently and this week Grant has pulled an odd one out of the hate in the form of Bongani Njoli.
The extremely distinctive voice behind eTV's promo's.
I'm sure Grant will be happy to get some constructive feedback so if you see something you think needs to be improved please do leave a helpful comment.
My 2 things, those chairs are terrible and Bongani said earlier he hasn't gamed since God of War 1 but yet you asked him if he was a gamer.
But keep up the good work and let's see if you can organise someone like Angelina Jolie for next week…
Last Updated: March 16, 2010