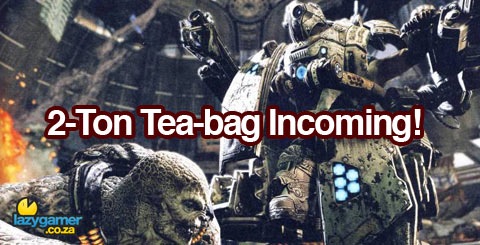 A lot of information has been popping up regarding Gears of War 3, and all of it is looking sounding really exciting.
GameInformer magazine scans have hit the internet and don't only give us a ton of new pretty pictures to look at, but are filled with truck loads of information about the game, including new characters and more.
I have posted up all of the scans after the jump, if you are even mildly interested in Gears of War 3 then you will really want to check these out.
As always, click to make it humoginormous.
Source: Gametrailers Forum
Last Updated: May 12, 2010