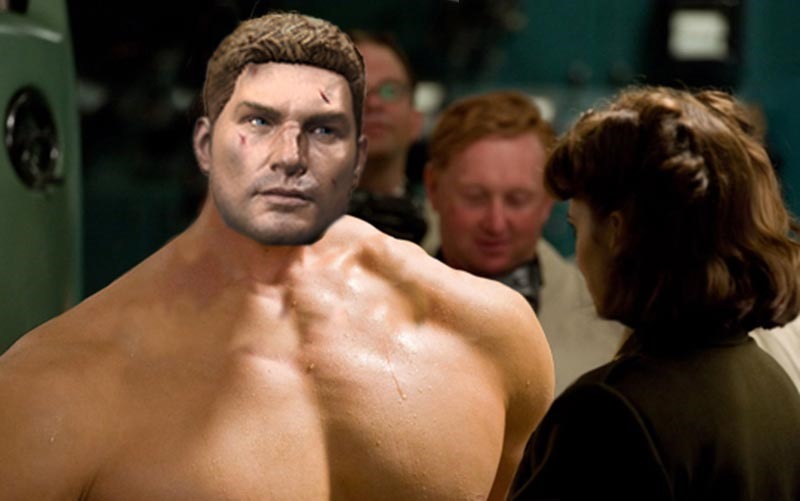 When it comes to muscles, there are two levels of being utterly ripped: Gym-bro strongman with a protein shake on the side to show you the whey of the dragon and the impossible standards of meaty fibrous tissue that powers the muscle mountain of a character in Gears of War. That franchise set a benchmark in video game physiques, creating bodies which wouldn't look out of place in a 1990s comic book when artists were busy inventing new muscles for cult classic characters.
Gears of War 4 scales down the protein shakes a bit this year, but there's still that unmistakable design of a human body being unbelievably ripped. And its a design choice that Gears of War 4 developer The Coalition almost added more realism to, before they realised that they were on the verge of stripping that sequel of a key visual component.
"It looked odd, because you do have an expectation for the characters, and it's amazing when you start to model them out – just taking stuff like packs off of their waists or off of their legs really changes their shape quite a bit," creative director Chuck Osieja said to GamesRadar.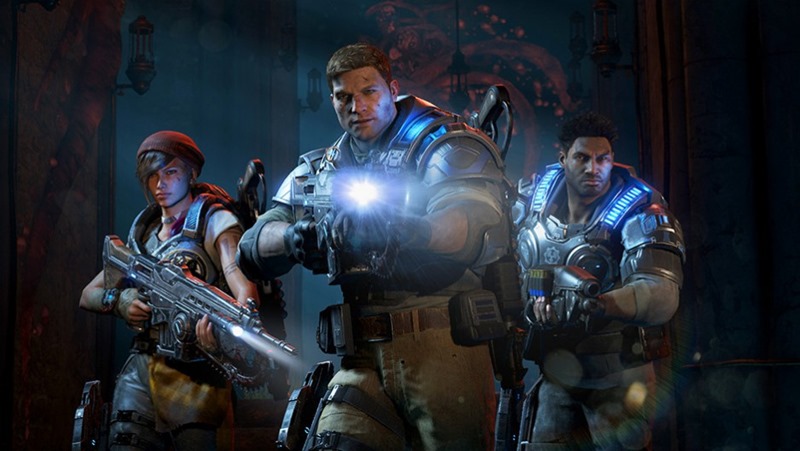 And when they would run around in the environment or take cover, it didn't feel like Gears any more.
What was needed, was a solid middle ground between classic designs and the Xbox One being able to render better visuals for the first Gears of War game on that console as the Coalition worked on finding a balance between a more modern design and "giant moon boots and big blocky characters," as Osieja explained:
So we started to go back and sort of find a middle ground where they felt more realistic and more believable, but still had a lot of that power and strength that Gears characters have.
Plus have you seen the size of those lancer rifles in real-life? Adding a chainsaw to a rifle and running around cleaving people in two is the ultimate full-body workout yo. HOW MUCH DO YOU LIFT BRAH?
Last Updated: August 18, 2016