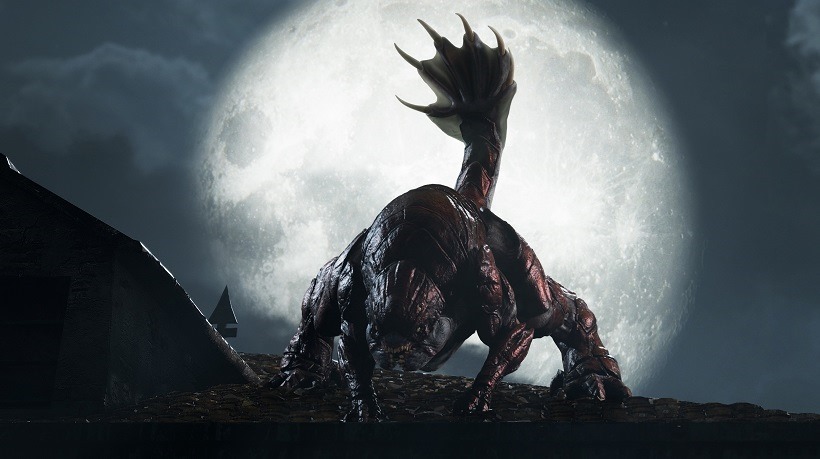 As part of their rolling Gears of war 4 coverage throughout the month, Game Informer have put one of the most pressing aspects of the franchise under the microscope: Multiplayer. Multiplayer is one of those parts of the Gears franchise that have kept it not only alive, but fresh in the memory of fans. Its unique, it's sometimes slow but it's always in your face, filled with lancer revving goodness. And Gears of War 4 is sounding no different, but it is shaking things up a little.
Most notably, The Coalition really wants Gear s of War to feature as a staple on the eSports map. This started somewhat with the Ultimate Edition last year, but studio head Rod Fergusson says there hasn't ever been a push this hard. Multiplayer was one of the first things the team started designing, so it's clear there's a focus to make it a much larger component of the game.
"On day one, as we were prototyping our first campaign experience, we were also building multiplayer maps. We really want to meet the needs of not just recreational players but eSports players, and it's something we've been thinking about for the entire development cycle."
But if you're worried about that changing what Gears of War Multiplayer is, don't worry too much. This fourth (or fifth – are we counting Judgement?) iteration is still retaining some series staples. Matches will still feature two teams – one of humans and one of monsters. There's no Locust, but the new Swarm are still as capable with Lancers and Gnashers. Each faction of enemies will also get their own brand of knives and special attributes – which suggests a little more than just cosmetic difference now.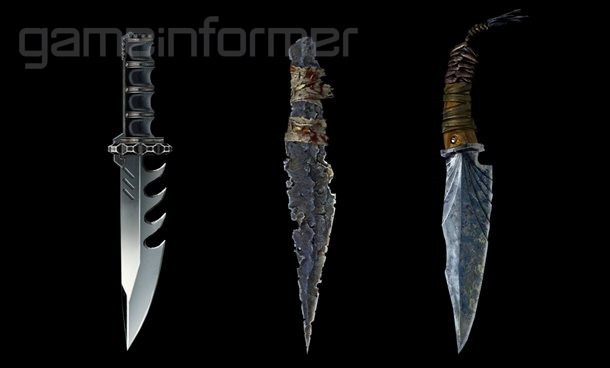 Gears of war 4 multiplayer will also run at 60FPS (as we already found out last week) and have dedicated servers. Considering it might come to PC too, it could feature cross-platform play – although that's something The Coalition could block for obvious reasons. There's also a beta happening this American Spring, which is ending rather soon.
There's not a whole lot else known about the multiplayer at this stage, but the beta and a strong showing at E3 are bound to change that. Gears of War 4 is slated for release in Q3 this year.
Last Updated: March 15, 2016