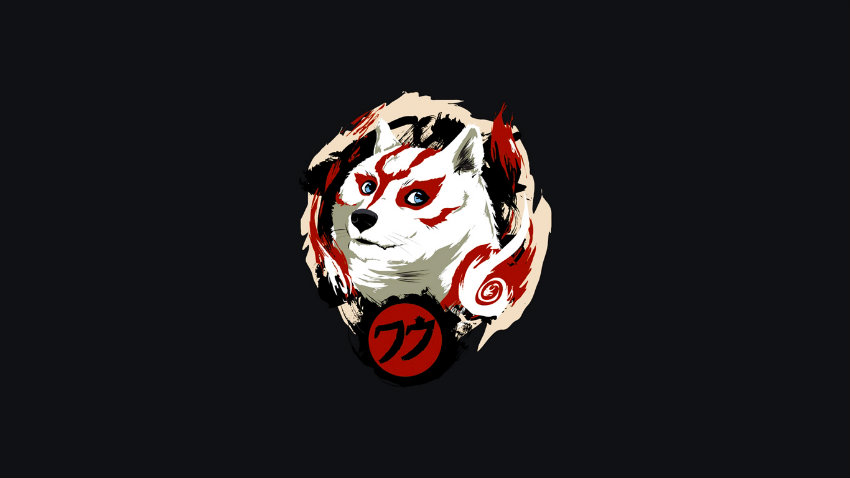 Unboxing videos are sort of strange. I mean, I now think I understand the point – it's an opportunity for people to see what exactly comes in a box, what the item really looks like, and maybe even fawn over some pretty packaging. One of the most popular YouTubers is a channel that just unboxes toys. You can't even see the person unboxing – it's just hands unboxing toys. That's sort of what I was going for in this unboxing video, but you can see that I didn't quite get that right.
Here is our glorious unboxing video for the Xbox One S, to celebrate the fact that the smaller console has arrived on South African shores:
It really is a pretty console. It's way lighter than the original XBOX, and a whole lot smaller, too. Plus that controller is so damn sexy – and at least it comes with batteries.
Are you planning on getting an Xbox One S? It's coming to South Africa with a fantastic price point of R4999 for the 500GB version and R5999 for the TB one (which I unboxed). I'm so glad prices are coming down so nicely for the new consoles. I want everyone to just upgrade already. It makes me sad that I still have friends and family running Xbox 360s or PS3s. Join the rest of us in the current generation of consoles. Also, with all the upgraded and slimmer versions of consoles coming to South Africa, it should mean that early adopters will be selling their older new generation consoles for a steal. Be sure to keep your eyes peeled!
Also, can we all pause to appreciate my amazing shirt in the video? Doge-kami is one of my favorite things, but no one who sees me in my daily life would compliment it. It's just far too meta. But it makes me laugh, which I suppose is all that matters.
Last Updated: February 23, 2017