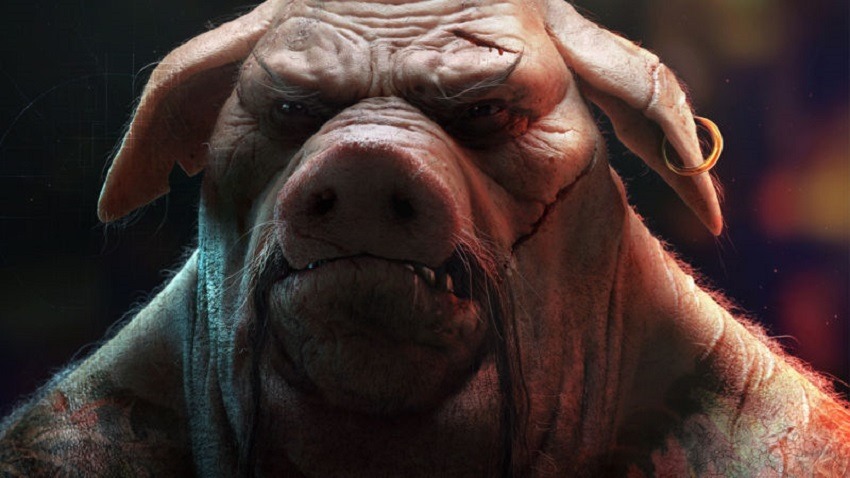 Beyond Good and Evil 2 was Ubisoft's "one last thing" moment at E3 last year, in perhaps a bid to speak to fans of the publisher during a time when their future was incredibly uncertain. With the financial takeover threats at bay and Ubisoft able to function without worry again, it's going to be interesting to see how they settle into their stride once again. The ambitious-looking sequel has to be part of those plans in a big way, considering how much of a departure it is from their tried and tested formulas with their many other franchises.
Will it work? Who's to say, but it's certainly a game I want to see more of. And hopefully, that's just what a surprise livestream for the project will deliver later today. Teased on Twitter, the livestream will take place at 9am PDT (or 6pm local South African time), and focus on developments the game has seen in the year since E3. There was very little to go on at the show itself, and some footage of Beyond Good and Evil 2 running behind closed doors offered a glimpse into the space-faring exploration game. There's still so much about this canonical prequel that we don't know about, and it's hopefully what the presentation might give a glimpse of.
Calling all Space Monkeys!
? Tune in tomorrow to see what the Beyond Good & Evil 2 team have been up to with their latest live stream. pic.twitter.com/kx0ei2Cdp0

— Ubisoft (@Ubisoft) May 2, 2018
What we do know is this: Beyond Good and Evil 2 takes place a full 200 years before the events of the classic first entry, and seems to play very differently as well. Players will be able to make their own avatar with which to explore its story with, which involves jetpacks, guns and loads of space ships. One of the most interesting parts of the gameplay seen last year was the ability to exit and enter planet atmospheres at will. Your ship will form part of a much bigger space faring one, allowing you to jet out of the stratosphere and into the empty void of space much like No Man's Sky. Does that mean Beyond Good and Evil 2 is more about that type of exploration over tight adventuring? Who knows.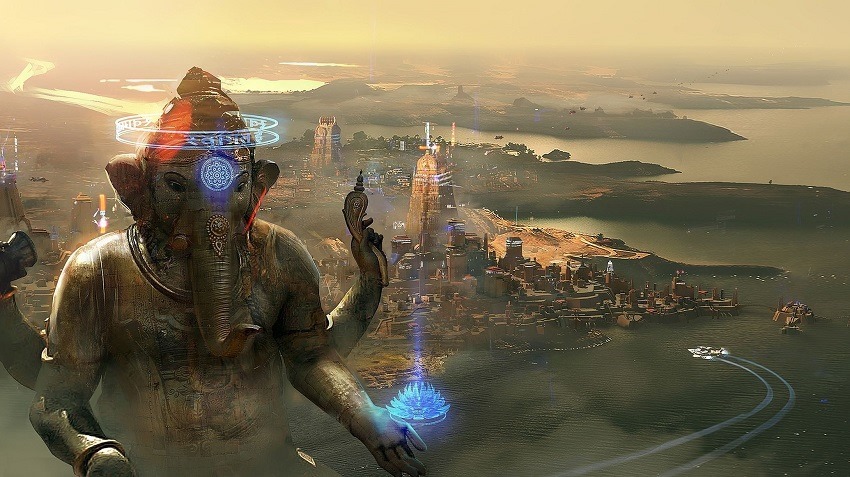 It's a project I definitely want to see a lot more of, especially when it comes to its colourful presentation and ridiculous characters. Beyond Good and Evil 2 will likely be a big talking point for Ubisoft at E3 this year, so I'll take any early looks I can get.
Last Updated: May 3, 2018