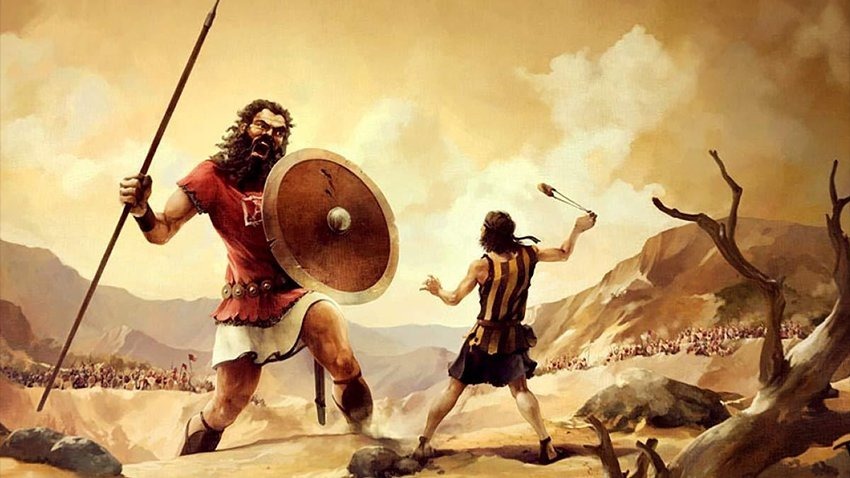 For the last few years, gaming giant Ubisoft has been trying to fend off a hostile takeover by Vivendi, the media company that once owned Activision-Blizzard, before it managed to buy itself back. For years, the media company has been gobbling up Ubisoft stocks where it could, eventually becoming a major stockholder with an eye towards Ubisoft's board.
This week, Ubisoft has announced that it's finally free of Vivendi's clutches. They've managed to buy out Vivendi's shares thanks to help from Chinese megapublisher Tencent, as well as the Ontario Teachers' Pension Plan and other investors.
Ubisoft managed to convince Vivendi to sell all 30.5 million of its shares, which equates to 27.3 percent of Ubisoft's share capital. They've agreed to not buy any of it back for five years. Tencent has agreed to purchase 5.6 million shares at US$81 each, while the Ontario Teachers' Pension Plan will buy 3.8 million. They'll both be long-term investors, but neither will take a seat on Ubisoft's board. Ubisoft will also be buying its own shares, and selling off others to investors.
It's not a bad deal for Vivendi, as they make more than twice what they've paid for Ubisoft shares. Ubisoft will score too, as the Tencent deal allows them a foot in the door to publishing their games in China, which is the largest gaming market in the world.
"Tencent manages the largest online games community in China and one of the largest, most active social networks in the world, so this deal should help us dramatically increase our games' exposure and engagement in China," said Yves Guillemot, CEO and Co-Founder of Ubisoft in a statement. "We are fortunate to have a fantastic partner in Tencent, and look forward to continuing to work with them to deliver great gaming and entertainment experiences for Chinese players."

"We are honored to start this new chapter of our relationship with Ubisoft," added Martin Lau, President of Tencent, in a statement, "and to be able to bring many of Ubisoft's creative and renowned titles to our Chinese customers. This agreement further demonstrates Tencent's commitment to delivering reliable, fun, and professional interactive entertainment experiences for our users."
I'm really happy for Ubisoft. Say what you will about uPlay, but Ubisoft is consistently the most creative and the boldest of the major third-party publishers. The industry would be worse off if Ubisoft had to bow purely to investors.
Last Updated: March 22, 2018