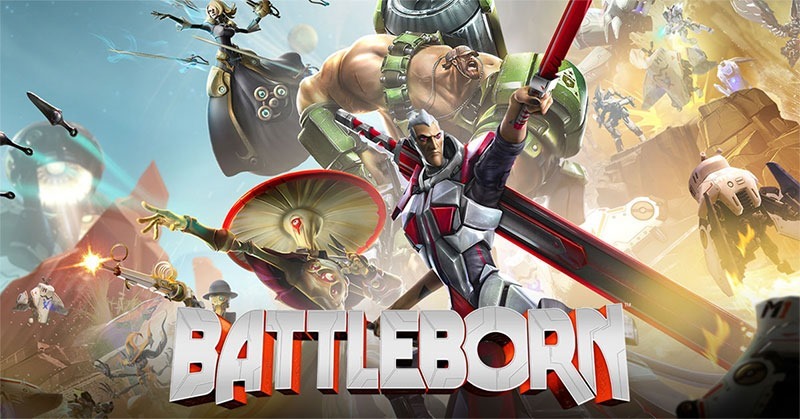 The folks over at Humble Bundle have teamed up with 2K games for another stellar collection of games, priced at however much you want to pay for them.
As per usual, it's a tiered affair, with the lowest, $1 tier netting you the pretty decent Darkness II. I honestly preferred the first one, but it's a fun play nonetheless. You'll also get the middling game with the excellent story Spec Ops: The Line – which is a game I very much recommend to anyone who wants to see the horror of warfare. Lastly, you'll get Duke Nukem Forever which is worth about $1.
Beat the average price – currently sitting at $8.32 – and you'll get some better games. First off, you'll get the excellent Civilization V. Sports fans will be delighted to pick up the also fantastic NBA 2K16. For some older fare perfect for getting you in the mood for the impending Mafia 3, you'll get the Mafia 2 Digital Deluxe Edition. Once again, I preferred the first game in the series, but it's a god game nonetheless. You'll also get some DLC sins for Battleborn and a 40% discount on XCOM 2.
If you don't already own Battleborn, the $15 tier includes the game that launched just a few months ago at $60 so it's worth picking up if Battleborn piqued your interest (but not enough to throw $60 at it). You'll also get some in-game credits to spend on Battleborn guff. Of course you could just wait for its inevitable free-to-play transition next year.
Continuing the theme of games whose previous iterations I preferred, you'll get Borderlands: The Pre-Sequel. It's fun and tremendously silly, but I thought Borderlands 2 was a much tighter experience. Still, not a bad bundle at all.
Once again, you're able to split the proceeds any way you like between the bundle organisers, publisher 2K and a charity of your choice. 2K's nominated Gamechanger, whose mission "is to positively impact the lives of children & families facing life-threatening illnesses through video games, compassion and innovation."
All considered, a pretty decent bundle, and a great way to increase your backlog even more. Get it, here.
Last Updated: July 20, 2016