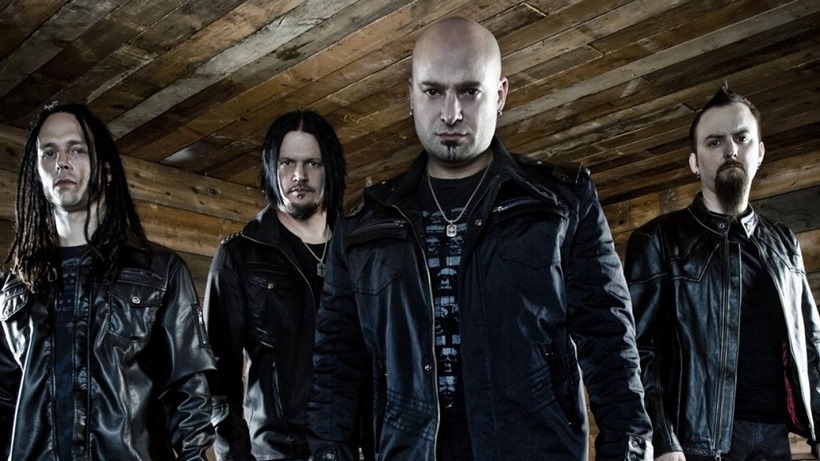 I've got the weirdest taste in music when I think about it. While I'm primarily a fan of heavy guitar solos, foot-thumping drum beats and funky bass guitar riffs, I try not to limit myself to one genre. The simple idea is, is that if it sounds good, I'll like it.
It's why I've got a fondness for certain Shania Twain, Robbie Williams and BB King tracks. While I don't see myself ever giving up on the metal, it's nice to broaden your musical horizons every now and then.
But the latest Guitar Hero Live tracks, are making me want to jam with my Zippo out. Here's the latest batch of revealed tracks, which are mixing 80s rock with the heaviest of metals:
Living Colour – Cult Of Personality
Pat Benatar – Hit Me With Your Best Shot (Live)
Ratt – Round and Round
Slipknot – Before I Forget
AFI – Girl's Not Grey
Warrant – Cherry Pie
Incubus – Drive
Faith No More – Epic
Audioslave – Cochise
Survivor – Eye of the Tiger
Queen – We Are The Champions
Disturbed – Down With The Sickness
Incubus, Disturbed and Audioslave? It's like I'm in high school all over again, except I'm not currently surrounded by complete jerkasses. Out of all those tracks however, it's the Slipknot one that has me ready to smash a hotel room. Before I Forget is pretty much the sum total of the kind of music that I adore.
Raw, brutal and unrelenting. The kind of track that makes you want to get out of your chair, and thump somebody. Now that's how you music proper.
Guitar Hero Live is out on October 20 in the US of A, and October 23 in Europe for PlayStation 3, PS4, Wii U, Xbox 360 and Xbox One. I'll be doing some sick solos, once I manage to fit into this leotard that shows way too much belly.
Last Updated: October 12, 2015