If you thought that Fallout 76 was not offering you enough of a challenge in its multiplayer, then I have news for you. Bethesda Studios has unveiled a new game mode for the more serious of vault dwellers, called Survival.
In a blog post uploaded yesterday, Bethesda announced that the new game mode, now entering the beta stages of development, is one that places emphasis on PvP combat to accommodate players with a more competitive edge. "With this in mind, we began developing Survival mode, which will bring a new way for you to engage in even more demanding, high-stakes, and deadly adventures in Fallout 76," the post reads.
Upon entering the main menu, players will have a choice of a two modes. Adventure will continue to serve as the existing Fallout 76 experience, while Survival adds the danger of every other player now being able to kill you on site. this is unlike in Adventure wherein both parties must first approve to engage in combat.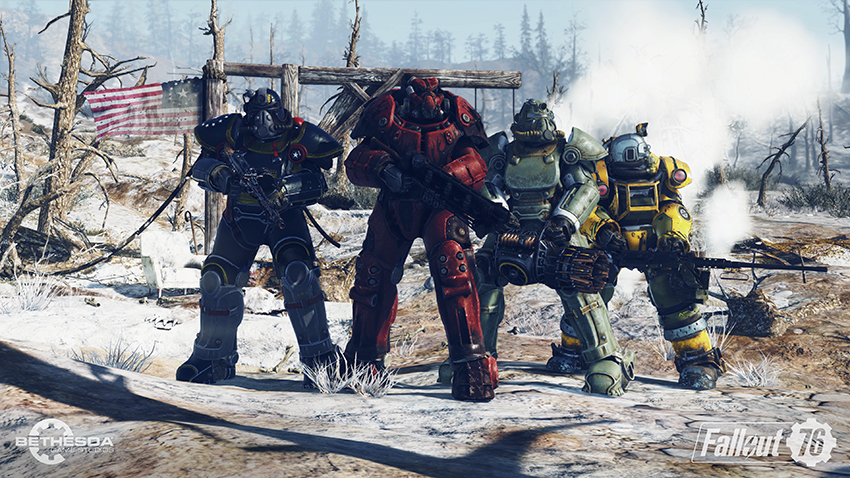 Existing characters can be brought into Survival with their status and inventories, and like Adventure the mode will also include level scaling so as to allow low-level players to have playable odds against high-level combatants. Survival will also showcase leaderboards of players who achieve high success rates.
Other changes to the mode include respawn locations. Players will be returned to CAMP or Vault 76 should they perish, and not nearby their corpses in order to retrieve their stuff. Cap drop counts will also be doubled upon you killing another player, in addition to their Junk and Aid also being made available. "Added risks and rewards like these in Survival mode PVP will make each of your deaths more devastating, and every kill you rack up much more lucrative," explained Bethesda.
However, Bethesda has also noted that these features are still open to modification, saying "It's important to note that these changes aren't set in stone, and we'll be looking to make adjustments based on playtesting and your feedback during the Survival Beta."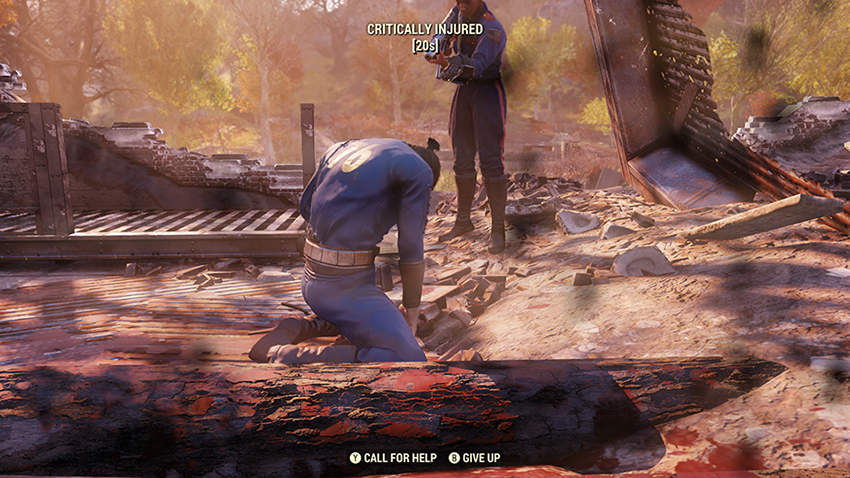 Given that there have been extensive reports into how Fallout 76 has been exploited by players creating high-level unstoppable killing machines with mass deadly inventories, it remains to be seen whether Survival will gain community approval what with its higher stakes, or if the title of the new mode is just wishful thinking on the part of its players.
Last Updated: January 25, 2019